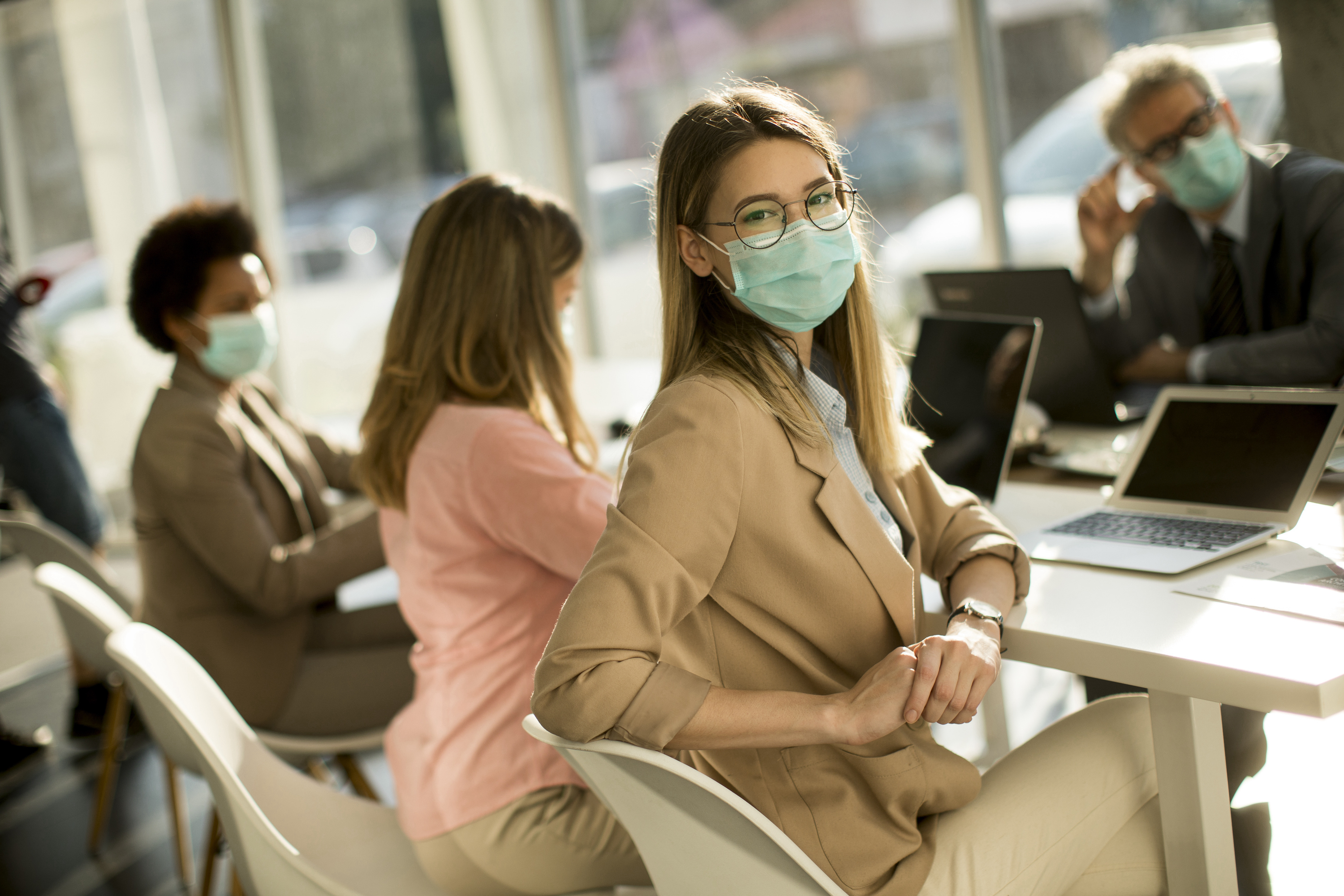 In a context of changing work practices, in addition to a health crisis that lasts over time, it is becoming necessary for companies to reinvent their talent management policy. This company policy, which ranges from identifying talent to building loyalty and developing skills, must respond to new strategic challenges. These issues are likely to evolve continuously over the coming months.
The insights from the Central Test HR study have allowed us to better understand the concerns organisations may have regarding talent assessment and management in 2021 as well as the strategic and operational transformations they have in mind for the future.
These transformations are likely to have a significant impact on talent management practices for several reasons. 
This crisis and the multiple lockdown periods have accelerated the digitisation of organisations. Beyond the necessary changes in daily working practices, this phenomenon therefore has entailed the creation of new tools which could very well transform the HR role. 
The ongoing uncertainties triggered by this crisis have shed light on the need for agility and responsiveness within work teams. 
Integrating remote working into work practices brings with it a strong risk of employee disengagement, but also the need for the ability to count on independent and proactive employees. Effective talent management is exactly what is needed to help employees stay committed and gain more independence.  
How to adapt your talent acquisition and management strategy to the challenges of tomorrow?
1. Identify skill gaps and priority skills for your business
This task is difficult but well worth the effort. To allow companies to stay competitive, HR decision-makers must implement a policy of regularly assessing  required skills, all while keeping an eye on future needs. This strategy involves taking into account the digitisation and automation of job roles, the cultural and behavioural challenges to come, but also the most urgent gaps to be filled. 
This global vision is essential to effectively lead change.
2. Prioritise employee commitment and quality of work life 
In a context of constant change that weakens commitment, talent management and internal mobility measures are proving  to be valuable tools.
Offering talent development based not only on skills and potential but also on an individual's aspirations allows commitment to truly form part of a company's HR objectives. 
Organisations that are able to take on these issues by offering adapted and well-thought-out working methods, are therefore the most attractive workplaces of tomorrow; it is the ones that are able to take the train of change  and ensure the safety and well-being of their employees.
3. Focus on agility, responsiveness and creativity to face new challenges.
Now more than ever, uncertainty is an integral part of everyday business. This lack of certainty sheds light on the need to rethink the deployment of human resources within organisations  and constantly adapt skills to meet current needs. 
Agile behaviour entails an ability to adapt to deal with unforeseen circumstances and new events, an ability to make decisions despite uncertainty and ambiguity but also a certain level of proactivity in one's own personal and professional development. 
In other words, agility means no longer simply handling the uncertainties brought about by change but embracing them and organising oneself around them.
Although there are still many uncertainties about the future, organisations can harness the power of technology, skills management, employer branding and an agile workforce to build stronger organisations that are able to to cope with difficulties.
Download the report - Global Talent Assessment and Management Trends 2021