Recruit the SMART way
Go beyond the CV to better reveal potential
In less than 5 minutes, create your Smart Interview campaign and invite candidates to take a video interview session. Your candidates can interview from their phone, computer or tablet. You shall receive their answers directly into your client account.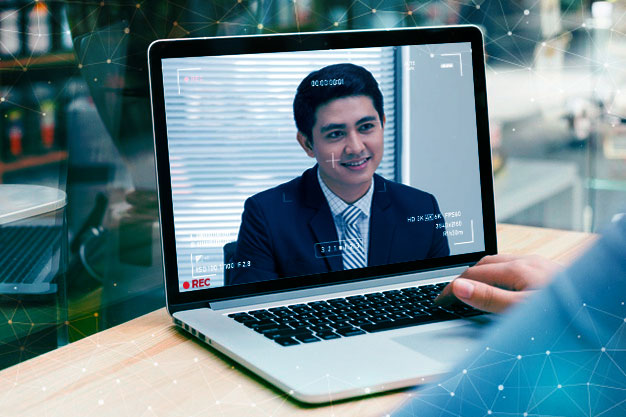 Enhance your employer brand
100% customisable video interview solution
Create video presentations of your company, add your questions according to your needed skills and job position criteria, choose the q&a format (text, audio, video), and set the response time. You can even add your logo and your graphic charter!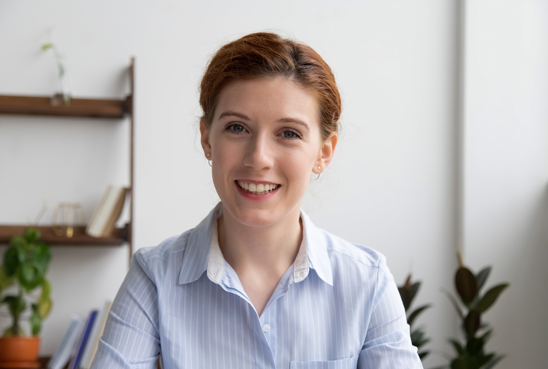 Personalized smart training
Improve the candidate experience
A fun and innovative online assessment experience Offer candidates a unique opportunity to differentiate themselves. Candidates will comfortable recording the video interview at their own pace and at any time of the day. Candidates also have preparation time, allowing them to better tailor their presentation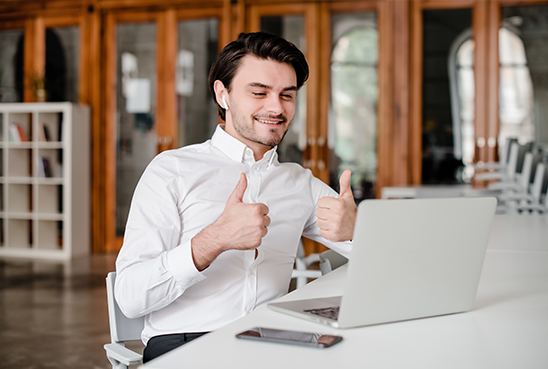 Our complementary solutions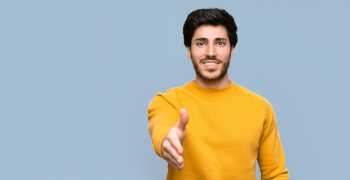 Sales Profile-R
Sales Profile-R identifies the potential, competencies and motivations needed to succeed in sales. Can be used in recruitment, internal mobility or training.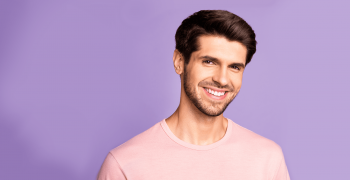 Emotion 2.1
EMOTION 2.1 measures 15 factors based on Goleman's theory and provides a more nuanced picture of emotional and social capabilities.