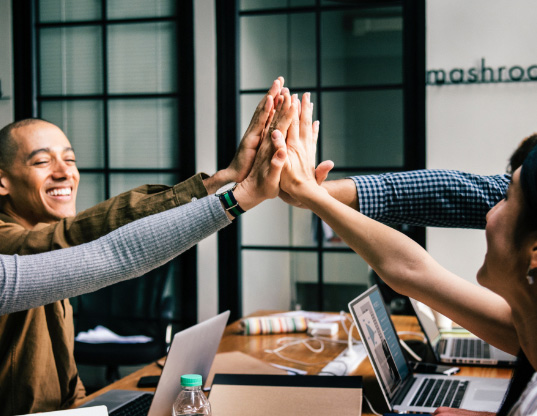 Central Test has put a strong emphasis on international development since the very beginning. Central Test is today present in more than 80 countries via its subsidiaries (United Kingdom, India, Middle East and Madagascar) and a wide network of partners and resellers to meet the assessment needs of organisations worldwide.
Our partners and resellers share our values and our passion for HR innovation.
Together we offer the best assessment solutions customised for different markets.
Our partnership offers
Reselling
The reseller programme is open to any company with over 5 years' experience selling HR solutions.
You are recognised on your market for your expertise and professionalism. You will be certified to use Central Test solutions and therefore resell our tools and provide support programmes for your clients in your geographical area.
You share our commitments, our ethical principles and our philosophy when it comes to use of the assessment solutions.
ATS/HRMS integrations
Do you want to expand your online area dedicated to recruitment or internal evaluation with Central Test tools?
Our solutions are integrated into multiple ATS and HRIS worldwide.
Join our network
of partners
Are you an HR firm, a consulting firm or an independent coach and do you have an extensive network in your local market?