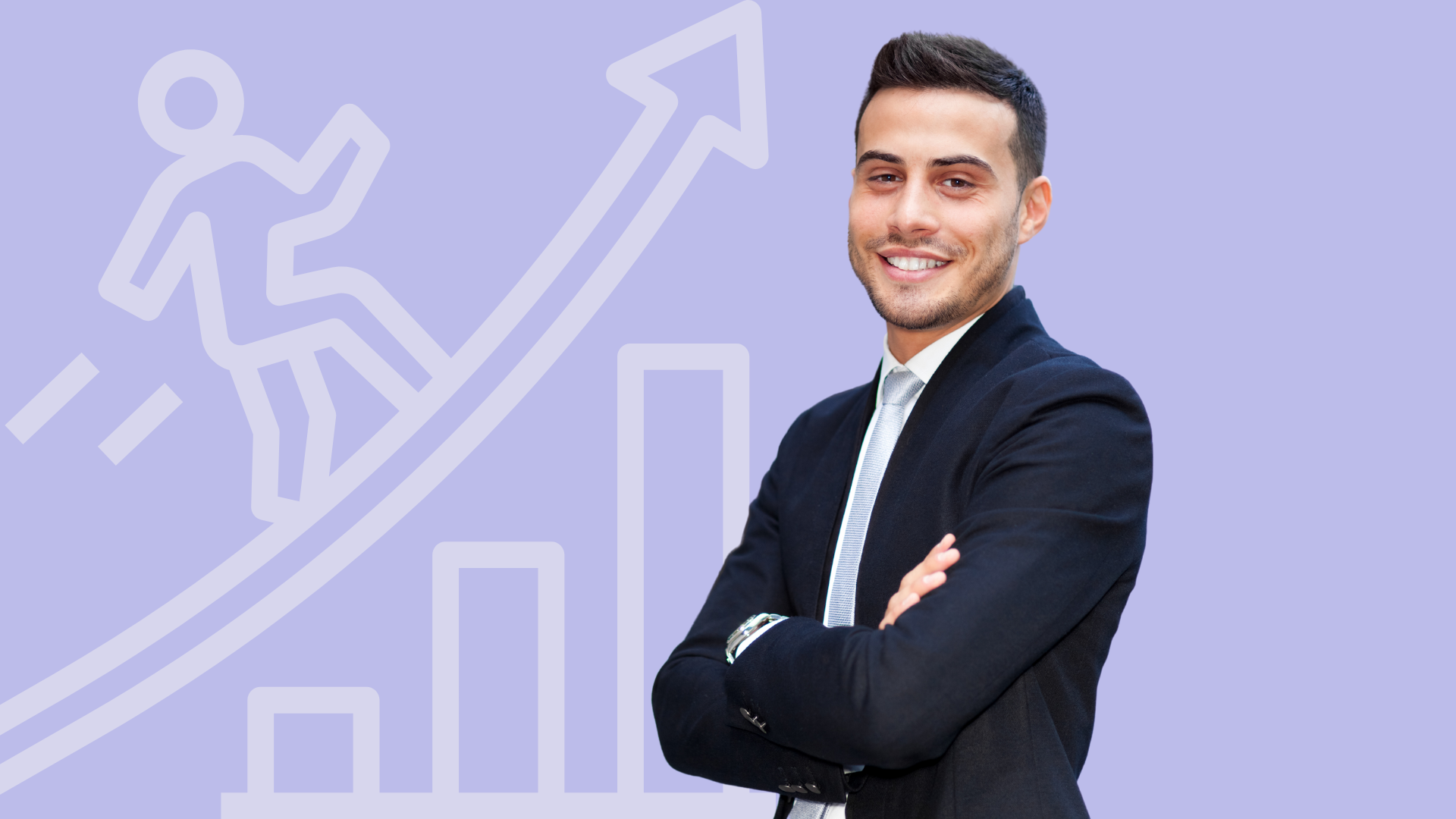 Sales potential is not just a matter of experience. It is also a matter of motivation and personality. Whatever the sector of activity and the specific tasks of the position, it is clear that the best sales profiles all have one common denominator; a particular ability to sell, a potential that is difficult to define but identifiable by multiplying the approaches.
Sales person is not just a job but a multitude of positions, a fact that some companies looking for the rare pearl tend to forget. Some companies are not only looking for a good prospector, capable of developing his database and maintaining a good relationship with his clients, they also expect him to have management and marketing skills while possessing four to five years of experience in their field of activity. The problem is that this five-legged sheep does not exist. Rather than looking for the impossible, it is in companies' interest to begin by clearly defining the position and its dominant role, the mission that the person will occupy 80% of the time. Then to broaden their search, they should be looking at the sales potential of the candidates.
Identifying motivations
In interviews, it is not uncommon to hear some candidates say that they are only able to sell if they are convinced by the product. An argument that could potentially show that these individuals are less inclined to sell than they claim. Some analyzes have indeed shown that the taste for selling was a common point shared by the most talented salespeople. Just like the taste for negotiation that they generally do not hesitate to put into practice when discussing their own contract.
Being passionate about your job and finding genuine pleasure in it cannot be faked, much the same way as it can't be developed overnight. That's why motivation and passion are key to this kind of role; driving us to the highest level and making us want to put our heart and soul into our work.
This motivation is contagious and it can be detected in an interview, but in order to make an objective decision, it is essential to use motivational assessments or specific sales tests.
So if your candidate doesn't have the sales drive, neither will their desire to succeed or their ambition to surpass their goals. And their fighting spirit to conquer the biggest markets will be short-circuited before they even begin.
Analysing the personality
A candidate's innate functioning will become apparent several months after hiring, when the person puts in less effort and reverts to their usual behaviour. Personality tests can measure these behavioural traits in advance.
This analysis will also reveal whether the person has the traits of the best salespeople. The latter are generally extroverted, dynamic and action-oriented. Autonomy is another of their characteristics, as is the fact that they are often less consensual than the average. 
Without falling into a stereotype, as certain qualities may depend on the nature of the position or the company culture, these personality traits can be good indicators of a candidate's sales potential.
Focus on know-how
Motivation and personality are key, but will the candidate have the interpersonal skills of a good salesperson? Today, the added value brought by good salespeople rests in their customer focus and expertise because, much more than just selling, they also have to be a consultant, facilitator and challenger, bringing unique expertise and a range of different experiences along with them.
Their ability to be combative, their resourcefulness, their interpersonal skills, their ease in staging are all indicators to look out for. In order to highlight them, role-playing is an excellent exercise.

Analysis of motivations, personality, interpersonal skills, interviews, role-playing... it is by multiplying the approaches and combining the different tools at their disposal that recruiters will succeed in detecting the sales potential of candidates.
Discover the essential assessment for recruiting your sales people: Sales Profile-R.