#Psychometrics
#Predictive matching
#Videointerview
Predictive Talent Assessment Solutions
Combine the power of smart data technology with the reliability of psychometric science to make the best decisions in talent recruitment, management and development.
Psychometric Assessments
Innovative assessment solutions, adapted to all stages
of talent management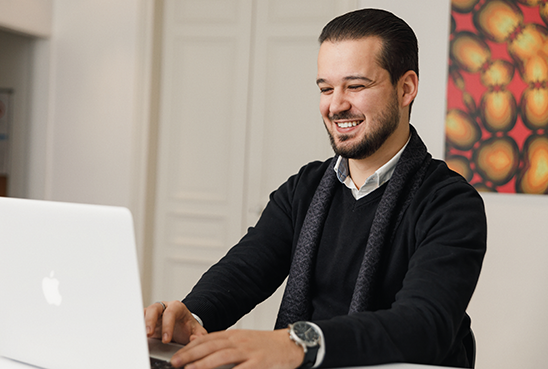 Video Interview
Discover your candidate's skills beyond the CV with the pre-recorded video interview
Adopt a smarter approach to shortlist and recruit applicants with the new pre-recorded video interviewing solution—Smart Interview.
Improve your brand as an employer and optimise your application process with an innovative, intuitive and 100% customisable solution.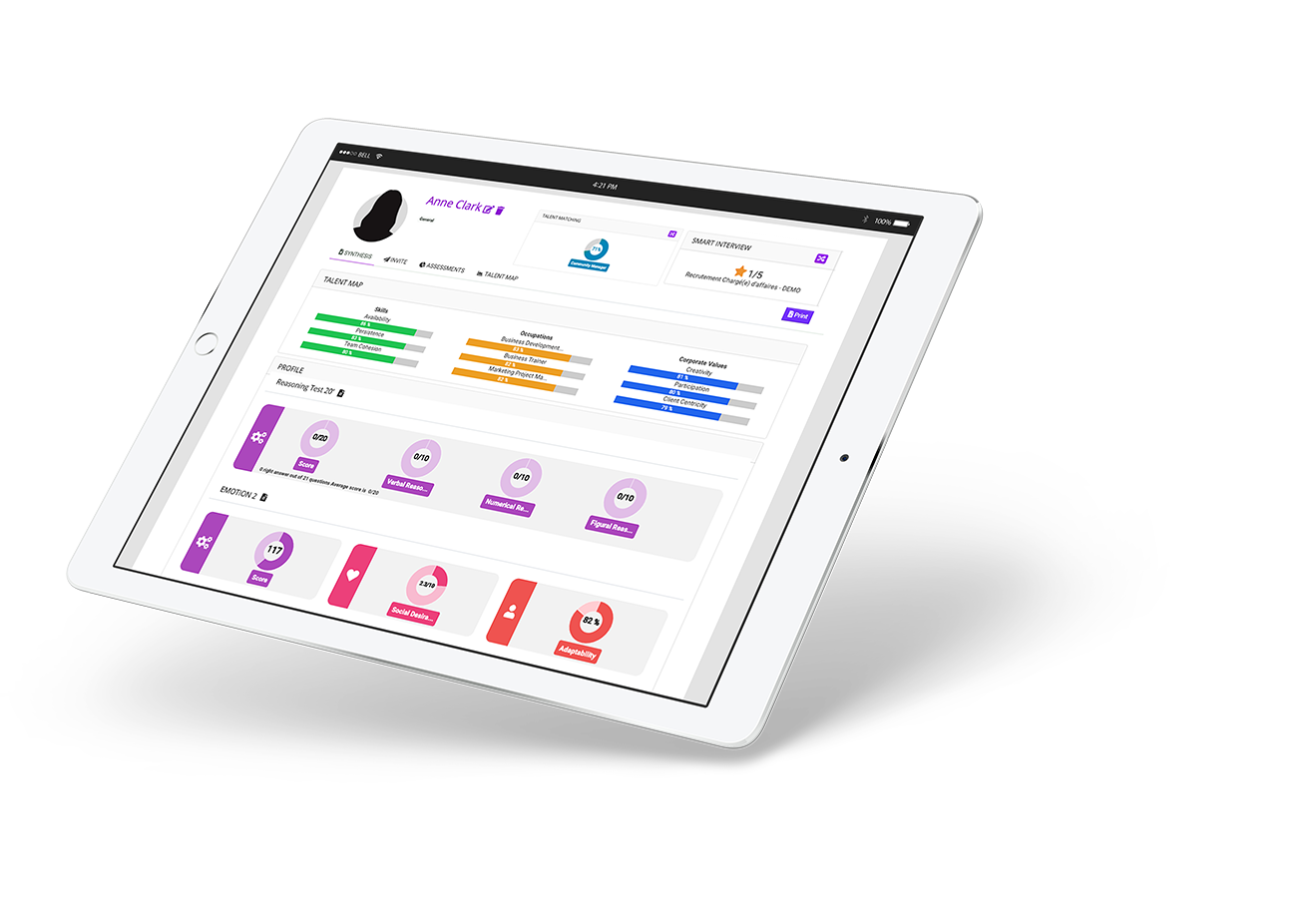 KEY PREDICT Platform
One single tool to manage all of your assessment projects and make reliable decisions based on Smart Data
Facilitate your assessment projects in a single platform. Reveal in real-time the best profiles with our advanced features. Create a campaign in just one click, identify candidate's compatibility with specific competencies and job roles.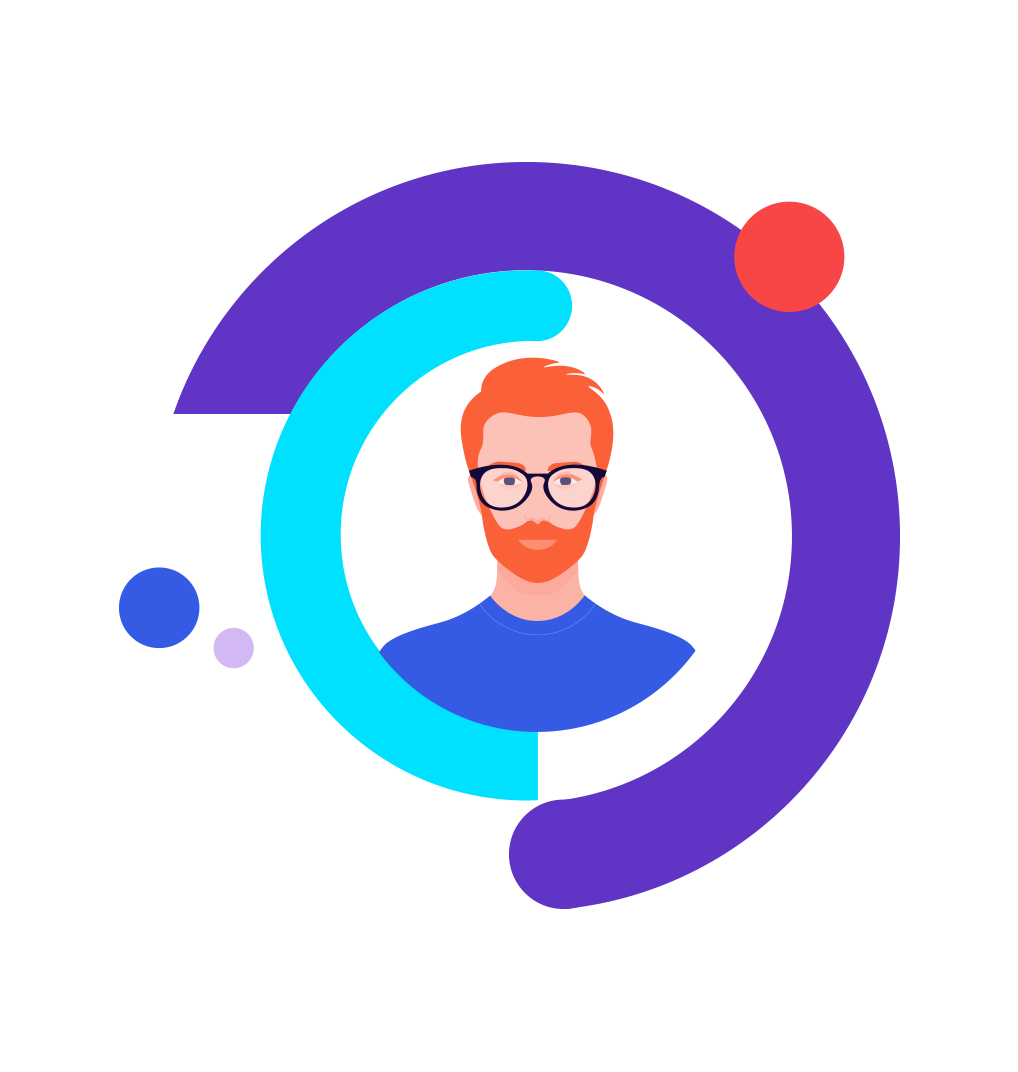 Predictive Matching
Better predict people's potential by leveraging powerful insights based on multi-criteria approach
Use smart data to accurately identify the best profiles. With our innovative matching tool - Talent Map- quickly assess candidate's suitability with the job roles, required skills and corporate values.
Solutions for every HR evaluation issue
Recruitment
Career management
Team cohesion
Skill Development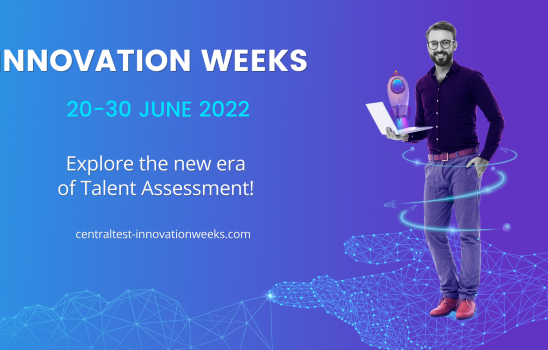 Welcome to the new era of Talent Assessment!
Skill development
|
10 Aug. 2022
The world of work is changing at breakneck speed these days! This madness is also found in skills. These are called "mad skills". These are atypical, rare and original skills that characterize each of us.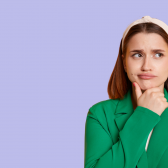 Recruitment tips
|
21 Jul. 2022
In the world of HR, Patrick Leguide, founder of Central Test, identifies five main cognitive biases, which hiring professionals often fall victim to.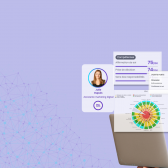 Predictive Matching
|
15 Jun. 2022
At Central Test, we have developed a predictive model that enables optimal prediction of individual potential by combining the science of psychometrics and artificial intelligence.