The 5 reasons to choose us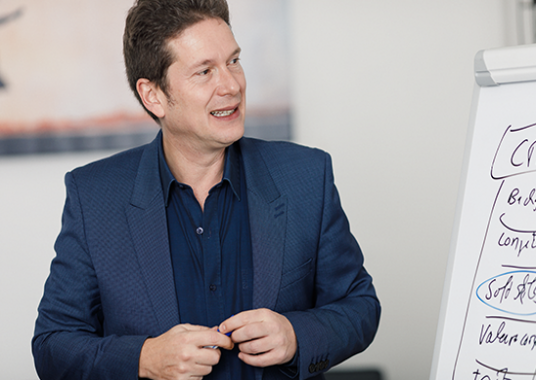 1. ACKNOWLEDGED EXPERTISE
In the creation of unique talent assessment tools
For 20 years, Central Test has been an end-to-end expert in the creation and validation of its assessments. We sharping our tools by improving evaluation in line with our clients' needs, by using innovative methods and respecting the strictest rules in psychometry and data security.
We offer the most comprehensive talent assessment offer on the market, with tools adapted to every type of profile, HR challenge and the organisation.
2. Scientific validity
Which combines the latest methods with psychometric reliability
We design our solutions in-house and continuously improve them using advanced technologies and proven scientific methods. Each psychometric test is subject to several years of research and meets the most rigorous validation standards established by the American Psychological Association (APA), the British Psychological Society (BPS), the European Federation of Psychologists Association (EFPA) and the International Commission. Tests (ITC).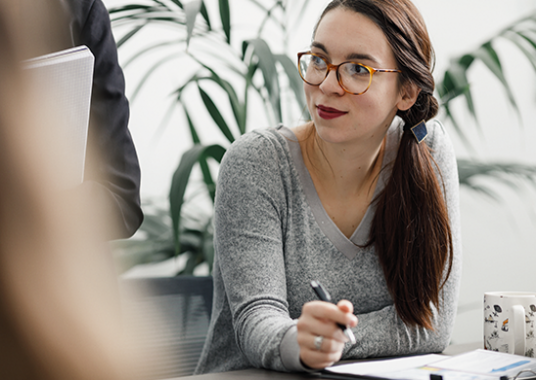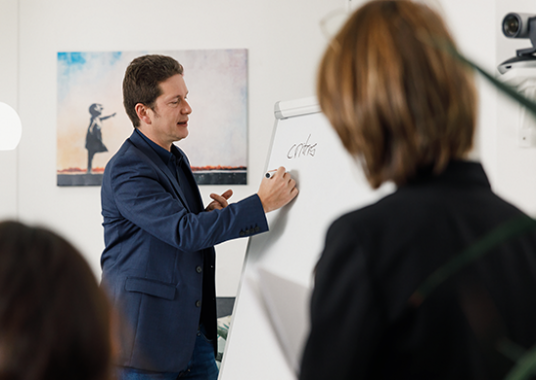 3. A MULTI-CRITERIA PREDICTIVE APPROACH
For a finer and complete analysis of potentials
Our unique approach to talent assessment offers you a complete overview of people's potential and a precise match with the job positions and required skills.
Our predictive matching solution provides you with reliable and objective data that gives you strong insights into talents and potential, helping you make the right decisions in recruitment and talent development.
4. AN INNOVATIVE PLATFORM
With cutting-edge, secure and easily integrated technology
Our online assessment platform allows you to manage your assessment processes from A to Z. Our various customisation and matching features help you maximise your time and gain objectivity and performance.
You will also benefit from the latest developments related to specific trends in HR needs: video interview, multi-lingual and multi-cultural adaptations, web services, ATS integration.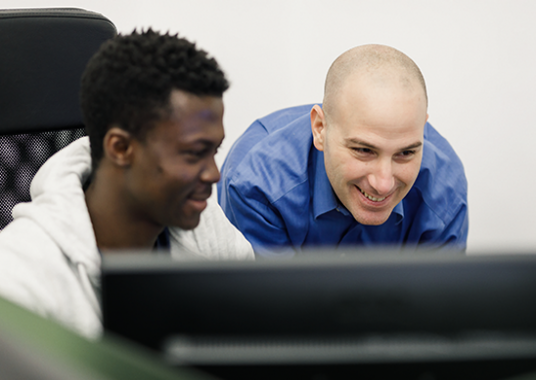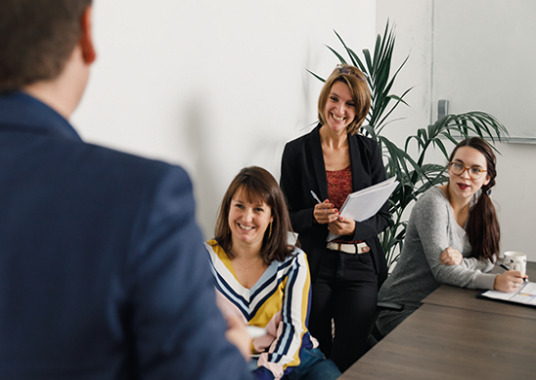 5. Quality support
Based on the expertise and know-how of our consultants
Our teams of psychologists will support you with proven methodologies. Supported by unwavering respect for ethical rules, while guaranteeing you high-quality services and solutions.
Our support procedures, standard or tailor-made, offer you an engaging and enriching experience, with modern training programs, allowing you to have all the keys to make the right HR decisions.