Training
Become certified in use psychometric assessments
Certification Training
These courses teach everything you need to know about administering and interpreting our tests. You will learn how to collate and interpret results from various test reports, and acquire a predictive multiple criteria analysis for each candidate.
Target audience : HR professionals, department heads

Duration : 2 days + 1/2 day follow-up

Participants : 4–10 participants

Method : in person or online via video conferencing

Location : at Central Test offices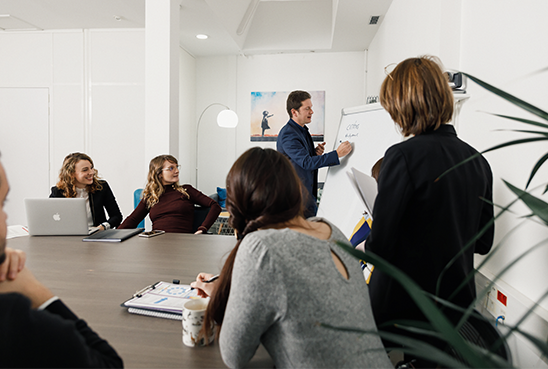 Conversion Training
Reserved for psychologists and HR professionals who are already using psychometric tests, the conversion training will teach you the essential specifics of our tests and platform.
Target audience : HR professionals and psychologists certified in psychometric tests

Duration : 1hr 30 min – 2hr 30 min

Participants : 1– 6 participants

Method : video conferencing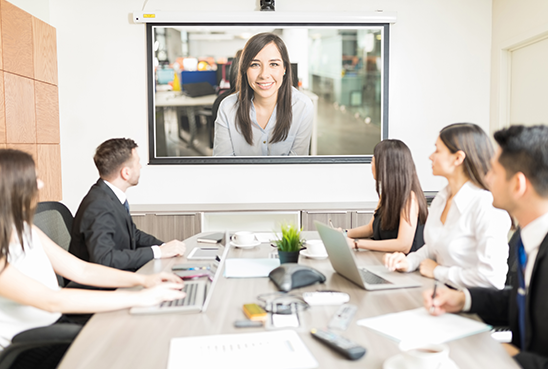 Customised Training
These highly personalised training courses will assist you with your HR responsibilities, whether you need to recruit suitable candidates, conduct an internal evaluation or assess behaviour and skills.
Target audience: recruiters, L&D professionals, career coaches, HR consultants, psychologists

Duration: 1/2 day–10 days

Participants: 1–6 people

Locations: in-person at our offices, your preferred venue, or online via video conferencing.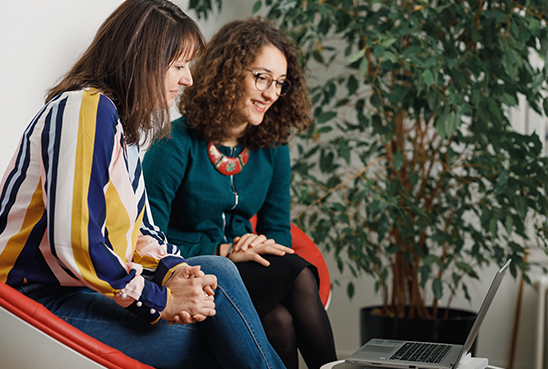 Consulting
Refine your talent identification process and analysis
Outsourced Assessments
Team Audits
Individual Development Plans
Custom Questionnaires
Predictive Performance Analysis
Personalised Profiles
Let us help you assess your candidates with debriefs from our trained psychologists.
Assess your employees' skills and performance, discover areas of improvement and implement developmental plans, to build efficient and synergistic teams.
Let us handle your Individual Development Plans (IDPs), and rest assured that your employees will have the tools and support they need to develop new skills and grow with the company.
We create and integrate personalised questionnaires to fulfil your specific assessment needs.
A custom-made predictive talent assessment model created specifically for you, that adheres as closely as possible to your business goals.
We create, configure and integrate the profiles you require on our assessment platform, to align ourselves with your HR objectives.
Make an appointment with one of our consultants