MYLAB Self-Assessment
The self-assessment solution for your loyalty programs
self-assessment
Help your employees find new resources to unleash their talents and develop their full potential!
Motivation
Provide your employees with a range of assessment tools that encourage their personal and professional development.
Loyalty
Secure the engagement of your employees by offering them new perspectives on their development.
Assessments
An innovative self-assessment solution
MOTIVATE AND RETAIN YOUR TEAMS
MyLab is an innovative alternative to classic incentives, specially designed for your motivation or loyalty programs
Assessments
A complete range of tools
Offer your employees new resources to develop their potential. Our personal development offer includes orientation, personality, aptitude and motivation tests, available via a digital platform. With the Talent Box, your employees can discover their degree of affinity with jobs and skills that best suit them.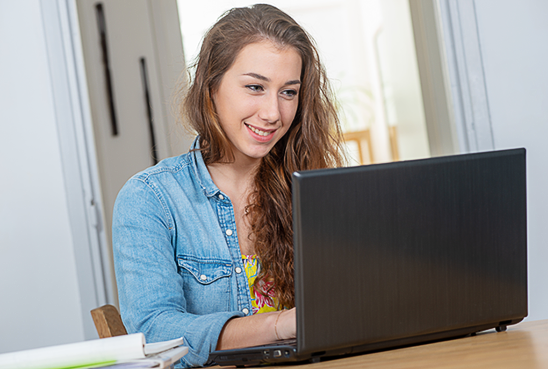 Platform
A user-friendly interface
With our solution, your employees have nothing to download! From their computer, smartphone or tablet, they simply access the platform directly via email invitation. As an employer, you can easily manage all your processes from your administration interface: evaluation management, promotional codes, personalization, etc.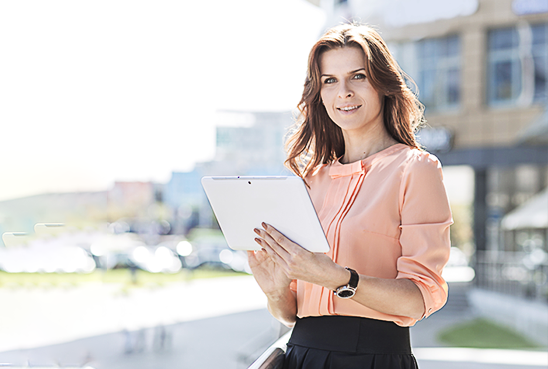 Transparency
Guaranteed confidentiality
We guarantee the confidentiality of the evaluations and offer your employees the possibility to self- manage the visibility of their results. They can decide to share their report, for example, to discuss their strengths during an internal evaluation.
Sharing on social networks is also available, but no individual data is communicated without the consent of employees or against the rules established by the company.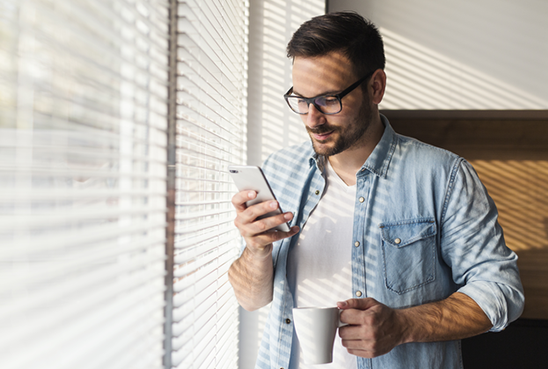 3 integration modes
Our incentive solution is aimed at the various decision-makers in companies, universities, works councils, associations wishing to reward and retain their employees.
1
The Central Test platform
Send invitations directly from the Central Test platform. A personalised access to your own colours for efficient evaluation management.
2
The TEST & GO app
An ergonomic and modern interface accessible within the application Test & Go that allows you to generate free codes for your assessments.
3
WEBSERVICES
Automatically manage invitations from your own talent management interface. MyLab easily integrates with your existing applications.