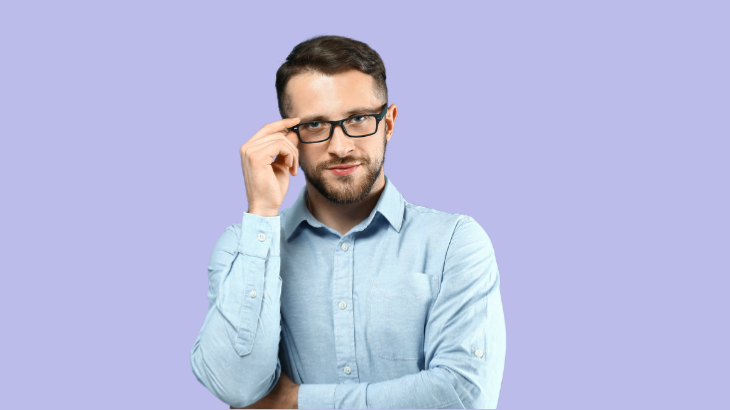 Predictive analytics is now a part of our daily lives. Whether it's Google finishing your sentences in its search engine, Netflix suggesting which movies to watch, or the posts on your favourite social network, predictive analytics algorithms are playing a part in our lives without us even realising it, significantly changing our habits.
In HR, predictive analytics is already transforming talent acquisition and management processes. As part of an artificial intelligence application, it allows one to use the power of data to anticipate candidate/employee behaviours and predict their future performance. 
Let's take a closer look at what predictive analytics is and its benefits in the HR domain.
What is predictive analytics? 
Predictive analytics is a technique that uses data mining, statistical modelling and Artificial Intelligence to create hypotheses and predictions about future outcomes.
When applied to the Human Resources domain, predictive analytics enable building predictive models to anticipate behaviours, detect potential risks or identify development opportunities.
For example, Central Test's predictive model can predict the match of candidates to a position as well as their behaviour and ability to develop new skills.
Anticipating skills and behaviours
The ability of HR personnel to anticipate various factors when faced with human and technological challenges is crucial. Predictive models based on reliable data analysis are proving to be valuable tools for prevention rather than cure.
Predicting behaviour, learning and development capabilities, and skills of candidates right from the recruitment stage will guide future HR strategies.
Today, jobs are becoming hybrid and are mostly divided into tasks, each requiring specific skills. Cross-functional and behavioural competencies, interpersonal skills, and know-how are integrated into the specific codes of each company, sector or context.
Additionally, the notion of a competency is by nature a multi-layered one, as it can take on different meanings depending on the context in which it is used. It can be understood as being dynamic, in the sense that it encompasses the different types of knowledge an individual has in its application. It constantly evolves as it improves and is perfected throughout one's life. 
A skill is also empowering as it places the individual at the heart of their own growth in order to guide them towards a knowledge-based future. Finally, a skill is assessable as it can be measured, thus determining and valuing its potential of progression.
Making each skill framework dynamic
The major challenge for HR in this competency-based approach is the difficulty of addressing the notion of competency dynamically and integrating it into their frameworks and job descriptions. Most companies have siloed created skill or competency frameworks based on analyses focused on the skills, knowledge, roles and behaviour of a small group of individuals.
However, a skill framework must be dynamic and multi-faceted. Competences must retain their cross-functional nature, i.e. they must be applied in various contexts and not be restricted by qualifications, age or professional background.
Thus, a good predictive model will be based on a multi-criteria assessment of skills by considering all the factors that make it, i.e. the way an individual operates, their interests and motivations, their professional skills, soft skills and cognitive abilities.
The model should also take into account the relative importance of each skill for the position/role in hand. Then, the prediction will be more reliable and the interpretation refined by capturing as closely as possible an individual's mastery of the competency, the potential for growth, and the areas for further development.
To conclude, predictive analytics for behaviours and skills are becoming real decision-making tools that can be used for recruitment, mobility, restructuring or personal and professional growth.