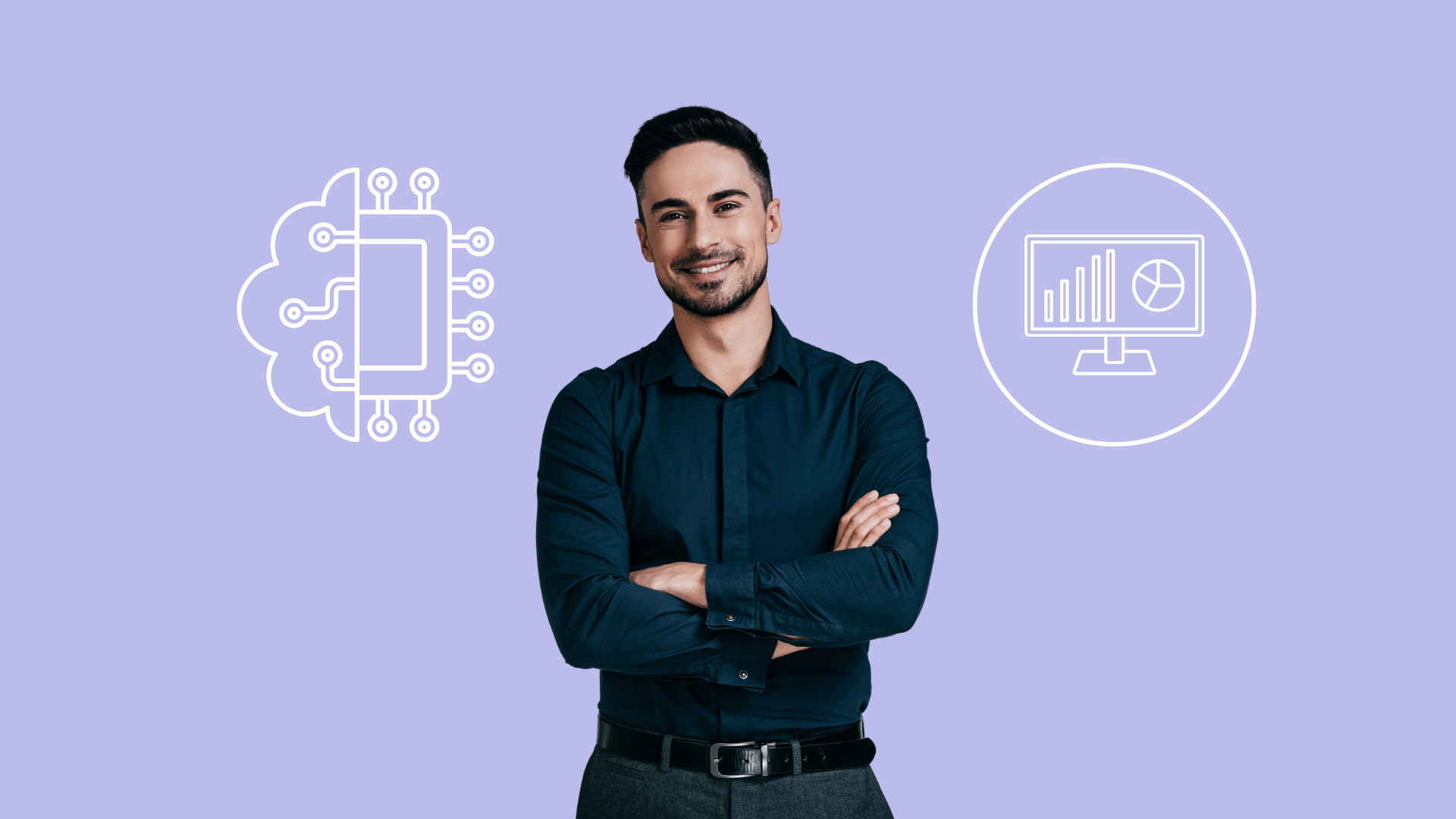 The information collected in the traditional way in the context of a recruitment - studies, past experiences, reference checks and interactions during interviews - are not sufficient to give a solid indication of future success in a position.
While past behavior predicts future behavior, pre-employment experience does not.
Schmidt & Hunter's landmark study on the predictive validity of recruitment methods found that work experience predicts only 16% of future performance.
The study indicates that when people have performed similar tasks, held similar positions, or in areas relevant to their current responsibilities, this does not directly translate into better performance.
And the study goes even further by highlighting the correlation with performance when several methods are used together. For example, the combination of cognitive ability and personality can predict future performance with 78% accuracy.
Multi-criteria assessment therefore seems to be the best indicator for better determining a candidate's ability to successfully occupy a position.
What is predictive analytics?
Predictive analytics is already transforming talent acquisition and management processes. As an application of artificial intelligence, it makes it possible to use the power of data to anticipate the behaviors of candidates / employees and predict their future performance.
A good predictive analysis must take into account reliable data from multiple sources, such as behavioral assessment, field analyses, standard skills and trades repositories.
This analysis allows access to a higher level of information that generally goes unnoticed, thus providing HR with turnkey tools, easy to interpret, which increase the chances of more accurately identifying success in a position. 
In practice, predictive recruitment begins with the upstream identification of key success criteria such as behavioral skills, soft skills, level of motivation, as well as the collection of data relating to the performance of the people occupying similar positions.
The purpose of this data collection is to establish reliable predictive models that can be adjusted according to the needs of companies in order to identify with a very high probability the profiles that are closest to the success criteria identified upstream.
Predictive recruitment therefore consists of anticipating the behavior of candidates and employees in order to reduce the risks of a bad hire, predict the evolution of skills, improve commitment, and prevent departures.

What are the benefits of predictive analytics in HR?
If predictive analysis tools support HR players in optimizing their recruitment processes, they are also of great help in other HR sectors.
In internal mobility, to measure the gap between the profile of an employee and the skills required to perform new functions;
In onboarding, by combining the corporate culture and the candidate's mode of operation, we maximize the integration of new talents and build loyalty in their commitment;
In development and training, we target the development potential, style and learning abilities of each employee in order to create tailor-made paths that guarantee the development of new skills;
In educational and professional guidance, the data generate the range of current and perfectible skills of a person, and open up to more coherent professions, truly in tune with their potential;
In psychosocial risk prevention (PSR), thanks to combined data on sources of dissatisfaction, interests and stress factors, motivational actions are adapted to each profile;
In the management of high-performance teams, the analysts produce a team map that makes it possible to assign each talent the missions that really stimulate their potential, in order to exploit the entire capital-skills of a team.