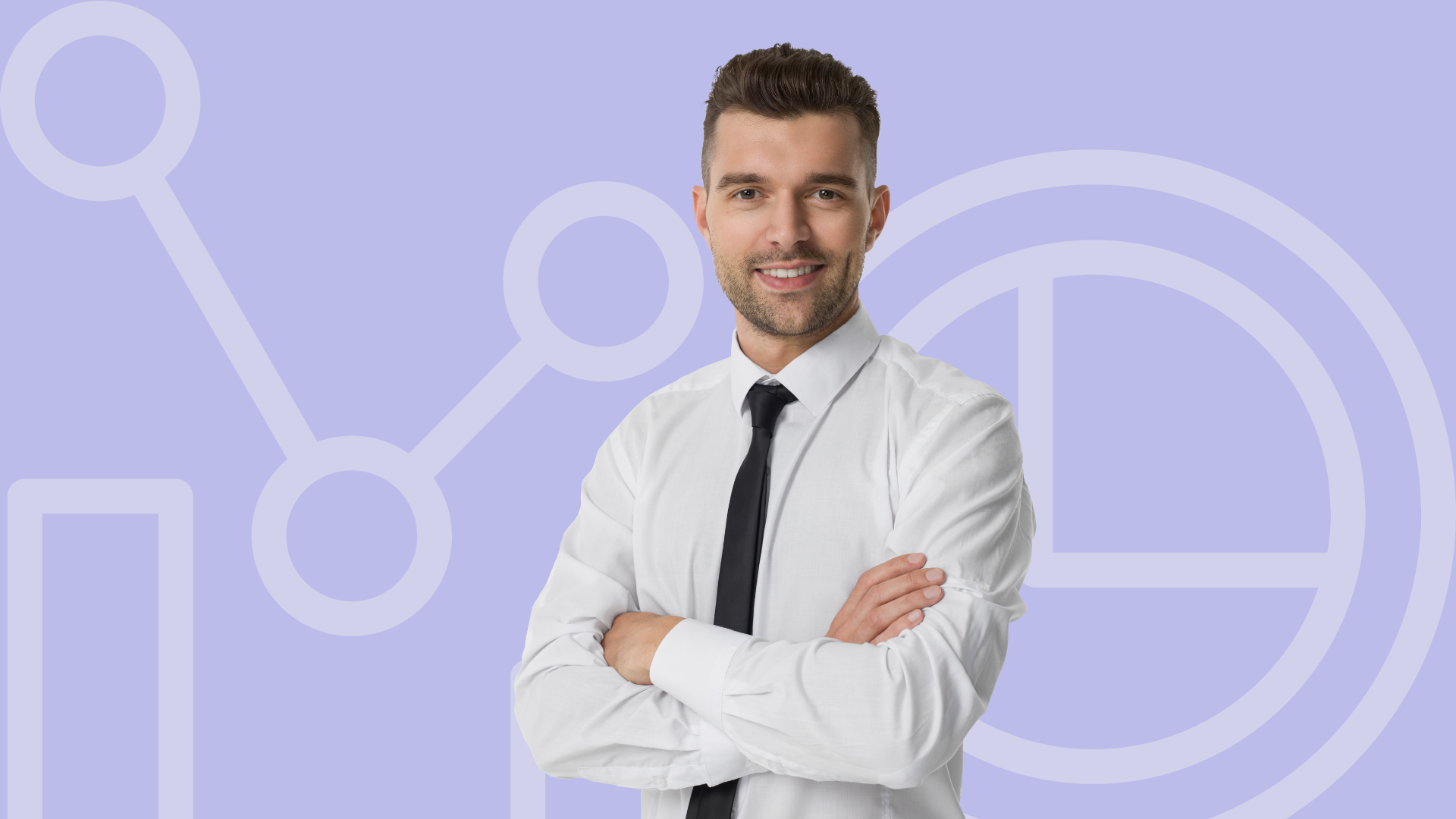 Sales potential is a subtle mix of motivation and personality, alongside specific aptitudes for selling, technical skills, relationship intelligence, and intellectual agility.
The majority of studies now show that 89% of failed recruitments[1] are caused by problems related to behaviour, attitudes and differences in personality within teams.
All these elements, related to the individual's potential, are found in the submerged area of the iceberg, invisible to the eye of recruiters, hence their difficulty in identifying the right profiles through traditional methods.
Instead, by choosing the right tools and methods, recruiters can work to minimise the risk of making mistakes, and better identify sales potential in candidates.
Start with a well-defined job analysis
Looking for good performance is not the only way of building a job analysis. Performance is directly linked to the context in which the business will develop, and performance criteria can differ from company to company. It is not, therefore, a question of simply looking for the most competent candidate, but rather for the one who is most compatible with the role as well as the company culture and values.
Therefore, to define the relevant criteria, we first need to focus on the specific skills related to the role and analyse the company culture. It all starts with asking the right questions, thoroughly studying the role being recruited for, and clearly defining your needs in terms of skills.
What profile do you need, to develop your sales? Are you looking for a sales 'hunter' or a 'nurturer'? These roles need to be clearly distinguished because 'hunters' are those who take care of conquering new clients, whilst 'nurturers' develop and retain your existing customer base. 
Once the need has been defined, then take care to set out the everyday sales responsibilities of the role. Also, define which personality traits, behaviours, and technical skills are desirable.
This analysis will help you establish a benchmark for the role and the skills specific to your company, which you can then integrate into a predictive assessment approach.
Choosing the right tools for the defined profile
Once you've identified the qualities and criteria required for the role, you'll need to choose the most appropriate assessment tools.
Your choice of assessment tools will be all the more useful if it includes a large amount of relevant information to correlate with what you're looking to assess.
For example, if you're interested in certain sales skills (like combativeness, affirmation, relationship skills, strategic approach, etc.), a personality assessment specifically designed for salespeople that includes these aspects will be more predictive than a generic personality assessment.
When recruiting, the key is to be able to use a multi-criteria approach by combining different sources of information, such as interviews, references, role-plays and psychometric testing.
Given that 46% of those recruited using traditional strategies leave within 18 months, multiplying our approaches and relying on scientifically-proven methods is essential.
You can also choose an assessment tool that contains a standard benchmark of sales skills to offer you rapid matching of your candidates. Furthermore, according to a study from the Harvard Business Review, recruiters have a 25% better chance of choosing the right candidate for a role by following an algorithm (i.e., matching software) rather than their instincts.
To assess salespeople, we recommend that personality assessments are combined with other approaches, such as analysing interests, cognitive abilities and sales-specific skills.
Verify the match and debriefing during the interview
Multi-criteria analysis makes it possible to get the most from psychometric testing and simplifying the reading of results, all while adopting a more predictive approach to detecting potential candidates. Some publishers, like Central Test, have developed specific matching algorithms that combine the results of several different assessments by providing a summary of the skills required and suitability for a specific role.
This approach enables more reliable information, reduces bias, saves enormous time, and allows greater objectivity in decision-making. The results of these assessments can then serve as the basis for discussions in structured interviews.
To refine and confirm the results of the assessments, it's important to delve deeper into the most pertinent dimensions of the role when meeting relevant candidate profiles face-to-face.
During recruitment, interview questions can help to validate and highlight the results of the assessments, using the assessment reports as a point from which to navigate the questions.
Using a multi-criteria approach helps avoid giving too much importance to one element of a person's profile, and therefore, limits the risk of misinterpretation, all the while offering a more coherent and broader view of the candidate's profile.
Psychometric assessments are an excellent decision-supporting tool in recruitment, given there's no one-size-fits-all solution. Using them can improve recruitment success rates by around 25%.
Download our ebook to go further about identifying sales potential.
 [1] Hiring for Attitude - Mark Murphy – Leadership IQ Study, 2012