395
Published on

30 Nov. 2020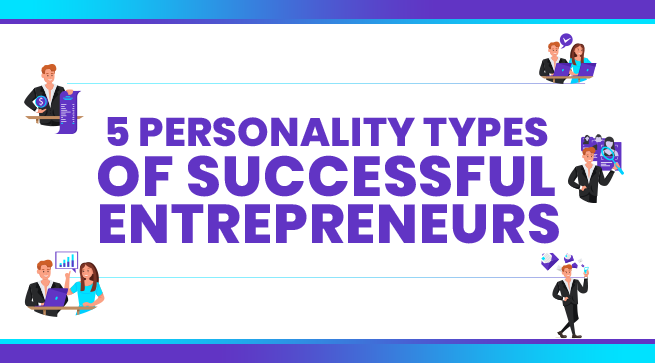 Theses articles may also interest you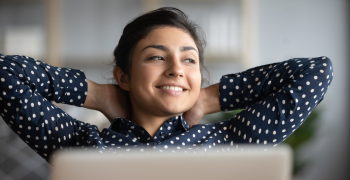 Management & Leadership | 13 Jul 2021
Over the past few years, there has been a growing enthusiasm for all things related to professional well-being and mental-health at work.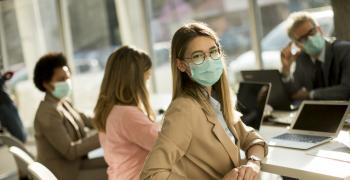 Talent Management | 15 Feb 2021
In a context of changing work practices, in addition to a health crisis that lasts over time, it is becoming necessary for companies to reinvent their talent management policy.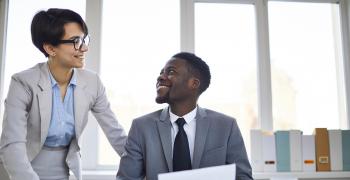 Management & Leadership | 21 Dec 2020
The challenges that every workplace has faced this year make it difficult to keep employee morale high. Kindness is the desire to do good for the well-being of others without expecting something in return.