595
Published on

30 Nov. 2020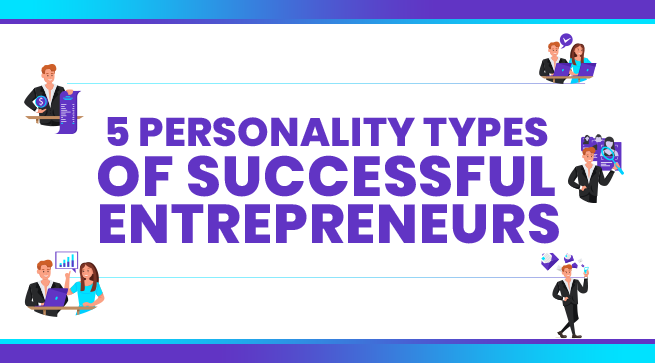 Theses articles may also interest you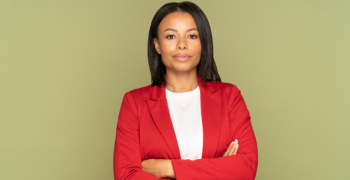 Management & Leadership | 23 Mar 2022
The world today, as we know it, is Volatile, Uncertain, Complex, and Ambiguous (VUCA); and this will continue to create opportunities and challenges in the years to come. Leaders of organisations will have to take "make or break" decisions more often than not.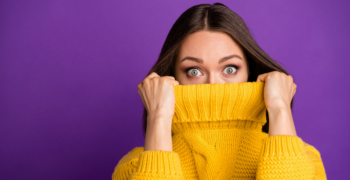 Management & Leadership | 09 Dec 2021
It is almost that time of the year for the "dreaded" Annual Review - dreaded not just by employees but also by management. But should it truly be so? Obviously not, and that is why in this article, we focus on how to turn the dreaded Annual Review into a positive experience for all involved.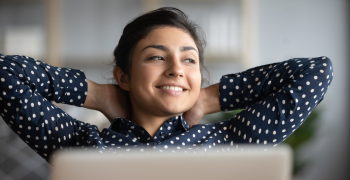 Management & Leadership | 13 Jul 2021
Over the past few years, there has been a growing enthusiasm for all things related to professional well-being and mental-health at work.