Target public
Sales-force/ Business development/ MBA students
Languages
English, French, Spanish, German, Arabic, Portuguese, and Dutch
Questionnaire
80 questions in a sales context
Sales Profile-R identifies the potential, competencies and motivations needed to succeed in sales. As well as being an indispensable tool for recruitment, this assessment can be used for training, internal mobility, and sales force audits.
Sales Profile-R is based on real-life scenarios and is the only assessment on the market to evaluate all aspects of the sales process: understanding needs, prospecting, pitching, closing deals, and customer retention.
Applications
Sales Profile-R is a dynamic tool that can be used throughout one's professional life. It can be used to identify training needs, resolve issues arising from lack of motivation, and even offer new challenges to ambitious team members. In order to better understand the candidate's interest areas and ensure a correct role fit, you can match the candidate's profile with 11 predefined sales functions.
Sales Profile-R offers reliable information for the recruitment of your sales force. Its Sales Potential Indicator will help you to shortlist candidates with a higher sales potential.You can define a competency framework to select candidates that match your requirements for specific sales position. The assessment also provides you with a standard competency framework for different sales-related roles, providing an in-depth analysis of the candidate.
Sales Profile-R helps you gauge how your sales team operates, enabling you to encourage their dominant strengths and identify the areas of improvement. By analysing 4 different sets of skills – Acquisition, Negotiation, Strategic Selling, and Closing – it enables you to clearly define approaches for development. Our consultants will also assist you in creating a competency map for your team for the purposes of training, mobility, and recruitment.
Strong points
Sales Potential Indicator
Social desirability indicator
Results matched with 11 sales-related roles
Comparison of the profile with positions in the company
Our complementary solutions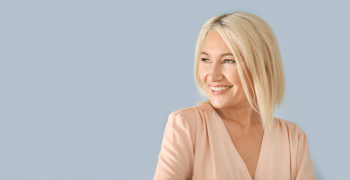 CTPI-R analyses 19 personality traits of good managers to give a complete profile of how your leaders think, act, and react to different situations.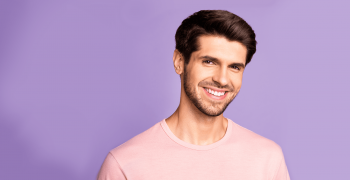 EMOTION 2.1 measures 15 factors based on Goleman's theory and provides a more nuanced picture of emotional and social capabilities.