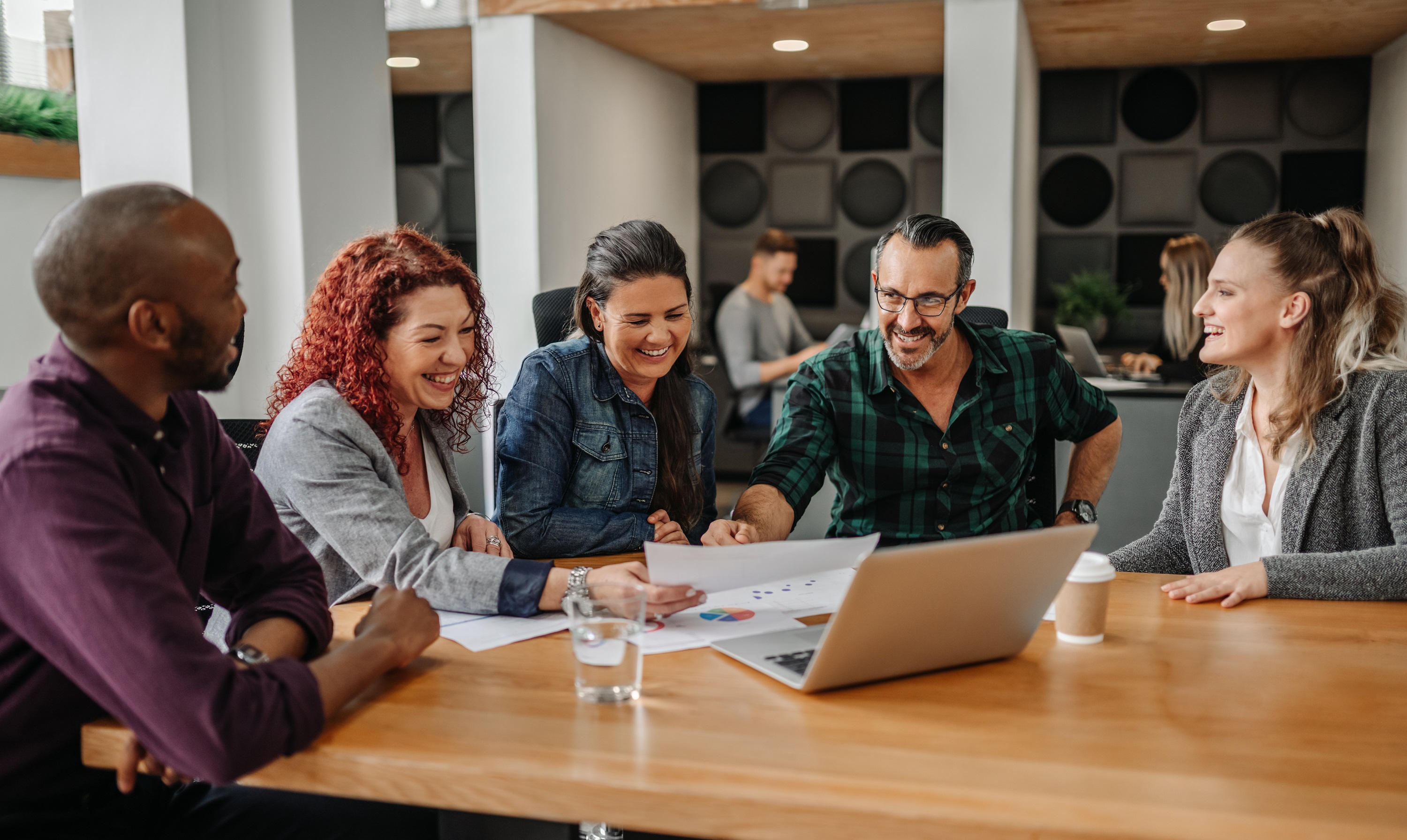 The COVID-19 crisis has changed the working methods. But after this unprecedented period, employees have expectations about their company organisation, management, HR policies, future actions, etc. To keep your teams motivated, it is therefore essential to communicate well at all levels in order to meet the expectations of the greatest number.
Be clear and precise
As an essential function of any organisation, communication governs the image of the company, both internally and externally. This is why it's necessary to be as clear as possible in order to touch as many people as possible. Within a team, for example, the roles and responsibilities of each person must be clearly defined. A member of a team who does not know what is expected of them will likely have a hard time doing their task properly. It is the manager's role to clearly express the work he expects. At the same time, it must also encourage its employees to share their opinions and ideas and to elaborate more on constructive criticism.
Communicate transparently
Whether it comes directly from the manager during an interview or from the management by email, it is essential to keep employees informed of any changes. Even more so when you are going through a period of crisis. It shows the determination of the company or the manager to overcome difficulties. If the company is not communicating or is not clear, employees might rightly wonder what is hidden from them or question the solidity of the company. In the long term, such a situation would inevitably become a source of dissatisfaction and demotivation. This is why it is important to keep employees constantly informed of any changes. This can take the form of "chat" between management and employees, daily HR newsletters on the actions carried out as well as weekly points with their  manager to express their needs and difficulties.
Communicate on common sources of motivation
For a large company, it is complicated to identify the needs of each employee  and thus adapt their actions and messages accordingly. However, there are common ideals on which communication can be built. Subjects on which we are almost certain to arouse positive thoughts. For example, if the company's overall strategy is well defined and has the concrete means to implement it, employees will be better able to become aware of their roles in the organization and thus give meaning to their missions. We can also cite career development plans, skills development and mobility possibilities, which are all subjects that strengthen the motivation of an employee to get involved in the company.
Maintain an open dialogue with your team
On a smaller scale, it is managers who must be involved in motivating their teams. It involves more direct communication to be aware of everyone's aspirations. A climate of trust must be established between the manager and their  team. Hence the importance of being transparent about your doubts or the problems encountered in carrying out a mission. Formal interviews are also important. Employees can freely express their aspirations or uncertainties to their manager so that they can jointly seek solutions. The manager must also define precise and achievable objectives so as not to discourage their  team. We should  also note the usefulness of informal settings  or moments for (company party, the coffee machine, etc.) to create more links with employees, even if it  doesn't always allow for the most important or work-related topics to be addressed.