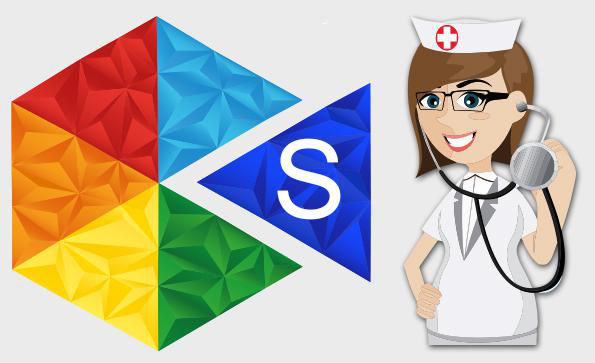 What do you think of when you hear the words "a Social employee"? Someone who's always suggesting after-work drinks or chatting with friends and colleagues? Who cheers you up on a Monday morning, but stresses you out when you need everyone focused on their work?
Think again, because there is far more to a Social employee than just their love for communicating and socialising.
Social is one of six personality-based areas of interest that John L. Holland identified in his RIASEC model, that he linked to career choices. Recognising if your employees or candidates are Social will give you insight into their role and team fit. It will help you determine their suitability for certain roles and even their working style.
Signs of a Social
Warm-hearted Socials have earned themselves the label of "Helpers", thanks to their generosity, willingness to listen, and team-orientated nature. Patient and friendly, they prioritise interactions to derive results.
Do your employees prefer teamwork to autonomy?
 Are they the first to offer help when someone is struggling?
 Have they developed a large range of professional and personal contacts?
If yes, they are most probably highly Social.
So what roles are Socials suited to?
Socials have a strong dedication to others and value personal relationships. They will thrive in people-centred roles, whether it's mentoring, customer service, hospitality, or even HR. They may also find themselves attracted to a research role – providing it's in the social sciences.
However, not every Social is the same. Holland developed his theory to produce fifteen combined profiles, based on an individual's two most dominant RIASEC codes. These combined profiles offer a more precise understanding of your employees and candidates.
The 5 combined Social profiles
 Social/Realistic (S/I): Hands-on and practical, these people like to help others by taking action. Wondering who to put on the ground during an event? Find a Social/Realistic person.
 Social/Investigative (S/I): These curious and intellectual individuals are drawn to the puzzles of human behaviour. However, they not are not fiercely competitive and may shy away from extensive negotiations. Wondering why your staff turnover is so high? Ask a Social/Investigative person to find out.
 Social/Artistic (S/A): Social-artistic people like to create things that will help others. Need someone to create a beautiful staff room? Or design training materials for your graduate recruits? Assign it to a Social/Artistic person.
 Social/Enterprising (S/E): These confident people like to take initiative and value a harmonious work environment. Allocate the responsibility for team-building events.
 Social/Conventional (S/C): Meticulous and team-orientated, Social/Conventionals value organisation and structure. They are perfect for administrative and supportive roles, where their work can ensure the team fulfils their responsibilities smoothly.
Helpful, communicative Socials can be incredibly supportive in team settings. They can create positive work environments, mentor talent, and ensure motivation remains high.