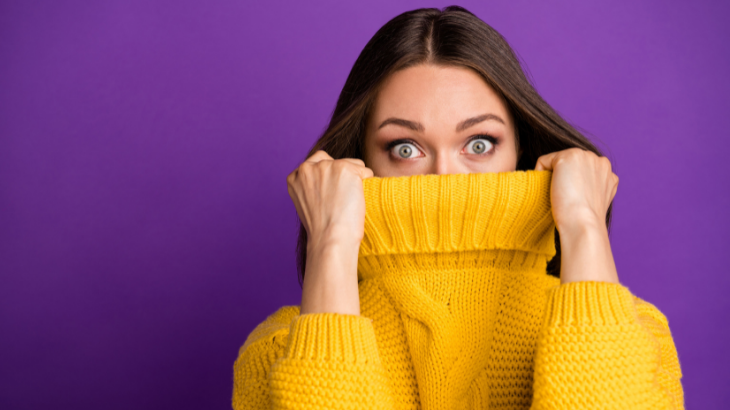 It is almost that time of the year for the "dreaded" Annual Review - dreaded not just by employees but also by management. But should it truly be so? Obviously not, and that is why in this article, we focus on how to turn the dreaded Annual Review into a positive experience for all involved.
Let us begin with an apparent (and "seemingly" redundant) understanding of what an Annual Review is -
An Annual Review's purpose is to help individuals learn and grow, thus resulting in better performance and self-development, in line with the progress of the organisation's missions and values.
If we look close enough, the "dreaded" aspects of an Annual Review come from three major stumbling blocks - 
Incomplete overview of the performance
Lack of a "yearly" outlook
Imprecise development plan
So, let us look at how we can overcome these three hurdles.
Incomplete overview of the performance
To have a comprehensive and accurate overview of the reviewee's performance, it is critical that the feedback given is multi-sourced. What this means is that in addition to the reviewer/manager giving their feedback, we also get the reviewee to provide their feedback on their performance while also getting their co-workers, direct reports, and clients' feedback. Doing so ensures that the Annual Review carried out, based on this multi-source feedback, is as bias-free as possible while incorporating perspectives from all those individuals involved in the reviewee's professional life.
Lack of a "yearly" outlook
Quite often, Annual Reviews that are conducted majorly focus on the most recent quarter's performance, whether it be high, moderate, or low. This then automatically forgoes delving into each of the quarters in the year, equally. One of the reasons for this is that it is quite difficult for the reviewer/manager to recall what has been done throughout the year. In response to this recency bias, as a reviewer, it is then pragmatic to maintain a monthly or quarterly record of those performances on which feedback, either positive or negative, must be given. Additionally, a word to the wise, do not wait for the Annual Review to provide performance feedback; sharing (continuous) feedback at the right time significantly increases the reviewee's and organisation's success.
Imprecise development plan
A well-established development plan needs to focus on the individual's professional goals in line with the organisation's strategy, and the goals that are set should focus not just on the reviewee's hard skills but also on their soft skills; this is the key to an impactful Annual Review. Hard skills allow one to be technically proficient in the role that they have to perform in the organisation, while soft skills allow one to efficiently interact with the people that they work with. When either of these two aspects is neglected, we automatically set ourselves up for a disappointing growth/progress curve. However, whether it is the hard or soft skills that a reviewee needs to work on, it is necessary that the goals that need to be achieved are SMART (Specific, Measurable, Attainable, Relevant, and Time-bound). It is therefore imperative that during the goal-setting stage, there is a dialogue between the reviewer/manager and the reviewee to understand each other's viewpoints while taking into account the ambitions of the individual and the organisation.
When each of these stumbling blocks is toppled down, the reviewee and the reviewer are in perfect sync during an Annual Review, thus endowing the former to truly learn, grow, better perform, and develop from an all-around perspective, for themselves and for the organisation!
To know even more about annual review, sign up right now to our upcoming webinar next week where this article's author with one of our other expert discuss how to create an impactful annual review!