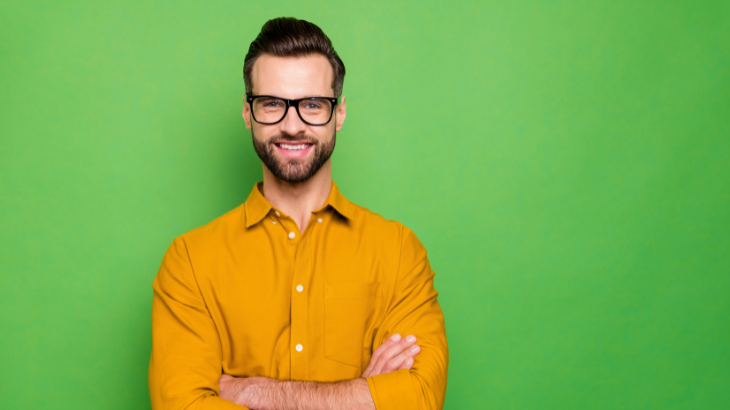 In this article, we will explore hard skills - those technical skills that tend to be forgotten lately because soft skills have taken the spotlight. The recent emphasis given on soft skills is surely for a good reason as these skills can make "the" difference during a job interview, but we must remember that it is for the hard skills that the candidate gets selected in the first place.
We purchase a car because it has the features we are looking for, and not because its seller has a warm smile. 
What are hard skills? 
Hard skills or technical skills include both knowledge and know-how acquired during training and often validated by a degree. Also known as job or work skills, they are used to define the main contours of a job position, and are often limited to certain areas of activity. These hard skills can be the mastery of a software, a foreign language, a computer language, a precise tool, a machine or any other technical "task".
Recruiters generally rely on these skills to pre-select candidates at the first stage of recruitment.
Typically, these hard skills are mentioned in the resume or CV, as the professional diplomas and experiences obtained, and catch the attention of  recruiters through their tangible, observable and stable side.
How to evaluate them? 
Usually scanning a CV for  keywords related to the skill being sought for or asking a few questions when interviewing may be enough for some recruiters to evaluate these hard skills. 
However, evaluating these technical skills can be more complicated.  It is about anticipating the needs at the organisational level and the possible evolutions in order to better define the specifications for the expected positions. 
Due to the new changes in labour market needs, and the rapid progression of the technological environment, hard skills expire quickly. Today, we talk about programmed obsolescence of hard skills. For example, currently, it is estimated that IT skills will become obsolete after 5 years* or 18 months for digital skills on average. 
So, if your candidate, a video game developer, has not been active for the last 2-3 years in the same area of activity, beware; their skills may be outdated. 
But despite their "limited life span", hard skills remain essential to perform in the workspace, and to ensure value-add for the company.
To evaluate them, always proceed by combining different methods. This will avoid relying on the declarative part (as in the CV), and will prevent falling into the trap of cognitive biases during the interview.
Instead, use a structured interview, where you can prepare specific questions in advance. For pre-selection, make your task easier by using an asynchronous interviewing software, which will help you standardise the process by interviewing all candidates equally.
Situational interviewing is also a great way to contextualise the experience and make objective conclusions about hard skill mastery.
Are you recruiting a Community Manager? Ask the candidate to write a social media post or a press release about a recent event. 
Looking for a Java Developer? Check their programming language skills via specific coding tests. 
Does  your Sales Manager need to be fluent in English? Don't just rely on the 2-3 questions asked during  the interview. Invite candidates to take a specific English assessment to evaluate their true level of language competency, both in speaking and in writing.
In addition to  all this, you must also have a comprehensive insight into the full potential of the candidate. Even if you recruit a graphic designer for their mastery of graphic software, typography and visual codes, their soft skills such as their curiosity, open-mindedness, sense of communication, and ability to adapt are also important qualities to take into account. 
To make the evaluation of your candidate as effective as possible, remember to combine methodologies - first, secure the skills; second, validate potential and personality; and lastly, focus on continuous development.
To end it on a positive note, the great news is that both hard skills and soft skills can be taught and learnt! 
* Philippe Dumé, 8ème conférence Disruption RH, Strategies, 2018