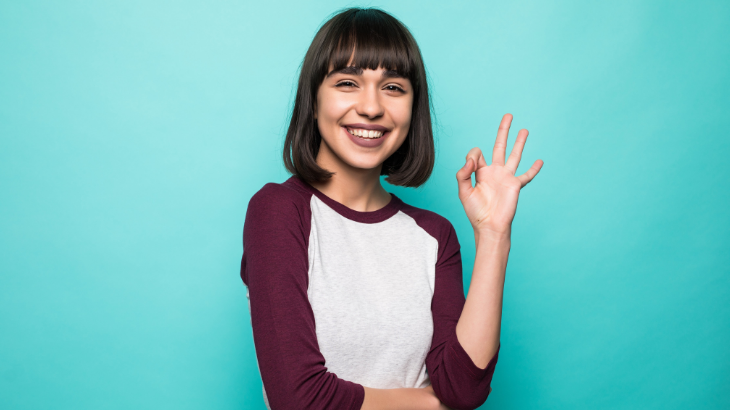 Learning ability is what enables one to learn something new and be able to apply it in the right scenario. An individual who has a high learning ability demonstrates characteristics like making good decisions, developing new and innovative solutions, dealing with unfamiliar situations confidently, and filling leadership roles effectively. Therefore, organisations that assess the learning abilities of their candidates will be able to hire individuals who take action based on the information available, think out-of-the-box, and are ready to learn and adapt to various situations confidently.
In this article, we will explain how to evaluate a candidate's learning ability during a job interview and via use of psychometric assessments.
Assessing learning abilities during a job interview
A study by Warner Burke, a Professor of Psychology at Teachers College, Columbia University, showed that in all leaders hired, 50% failed to do what they were hired to do because of the lack of learning agility. Therefore, assessing the learning potential of a candidate during the recruitment process is crucial as it determines if the candidate is going to have a mindset that will allow them to grow and develop continually in what they do. This growth mindset of a candidate is what helps organisations to navigate through challenging situations.
The learning ability of a candidate can be assessed during interviews by asking the right questions. Individuals who are adaptable to change, take others' perspective into consideration, are open to new ideas and seek feedback constantly are more inclined to learning. During the interview process, questions must be structured in line with these characteristics of learning, of which some examples are: 
How do you adjust to changes in a situation that you have no control over?
Have you done something different at work, and what did you learn from that experience?
Can you describe a time you dealt with a disagreement with a teammate? What did you do?
Tell me about a time you asked for feedback from your manager, and why did you want it?
Research shows structured interviews with questions that can capture the candidate's thought processes and reasoning is twice more effective than unstructured interviews with a validity of .40. Thus, by asking the right questions in a structured manner, the candidate's key behaviours of learning such as adaptability during situations, innovative initiatives, collaborativeness and application of feedback in their work is assessed. In order to gain an in-depth insight of the candidate's learning ability, the structured interview can be paired with a validated psychometric assessment. The next section addresses exactly that!
Evaluate learning abilities using psychometrics 
Psychometric assessments are effective tools to identify factors that influence learning abilities by understanding a candidate's characteristics, traits and motivation to learn. Studies have shown that there is a relationship between learning and personality traits, and that learning strategies depend on the learner's learning style and personality. Thus personality is known to facilitate learning behaviour and style. Personality tests therefore, will help in understanding if candidates show behaviours that are inclined to learning (e.g. Flexibility – an individual who likes to try new approaches and adapt to various situations easily).
Similarly, motivation also plays an important role in learning as it drives an individual to learn. A learner can be intrinsically motivated (learning that takes place for personal satisfaction) or extrinsically motivated (learning that takes place due to external factors). Therefore, assessing a candidate on factors related to motivation will help in understanding if the candidate has the drive to learn (e.g. Intellectual Curiosity - refers to an individual feeling motivated at work when acquiring new knowledge, as they feel fuelled when they are able to satisfy their desire to learn).
Studies have time and again proved that the use of validated psychometric tools in the recruitment process helps in making well-informed hiring decisions objectively and that is why 75% of the Fortune 500 companies use psychometric tests in their recruitment process. To give a concrete example, let's say your organisation wants to hire a Sales Executive and you have administered a personality and motivation assessment to assess the candidate's learning ability. You find that the candidate scored low on Flexibility.
This would mean that the candidate would find it difficult to adapt to situations easily and will have to put in more effort as it doesn't come naturally for him. The candidate can be asked to describe a time when he/she found it difficult to adjust. Now, the response from the interview and the response based on scores can be analysed to identify the candidates ability to learn.  
In conclusion, asking the right questions along with psychometric assessments during a recruitment process will give an in-depth understanding of learning abilities. A multi-criteria approach is recommended for better understanding of the learning ability, for example, a personality test with a motivation test will be able to give a global view of an individual's potential to learn. Additionally, assessments can be used throughout the life cycle of an employee! Even after a candidate joins the company, at periodic intervals, assessments can be used to check where the candidate is in relation to the learning abilities and skills. It is a great way to assess and use insights for further training of employees.