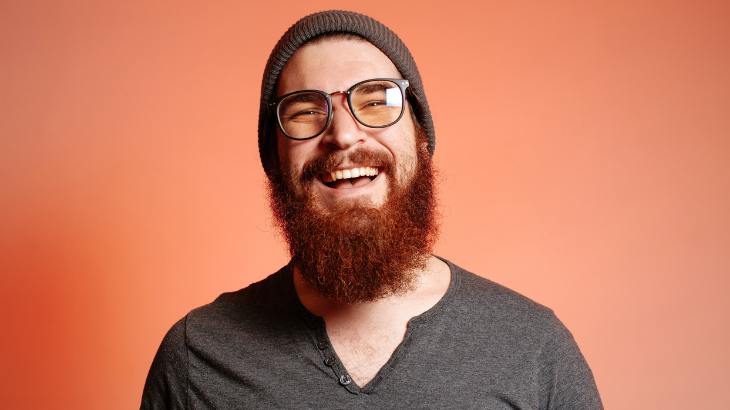 A growth mindset has become one of the most sought after soft skills that employers search for for various reasons. In a study of students' performance on exams in Chile, when students had a growth mindset, they were more likely to score in the highest 20% of grades.*  The great news is that a growth mindset can be developed with practice. In this article, we gain a deep understanding of a growth mindset, and ways to develop it in your everyday life.
What is a growth mindset?   
A growth mindset is the belief that our basic abilities and skills can be developed and improved through dedication and hard work. This mindset will allow you to break through professional or personal development plateaus and achieve long-term goals in many aspects of your life, as you are aware that making small efforts every day will add up to learning new skills and capabilities.
Why is it important today? 
Firstly, this mindset can help you learn better and faster, because you are more likely to dedicate yourself to small actions of learning often, knowing that it will add up to new skills and capabilities and that you'll be able to be proud of your new talents one day.
A growth mindset can help you overcome obstacles that you may face while learning new skills, as practicing this mindset provides you with persistence and determination. When you practice a different type of thinking, it can boost your learning ability.
3 ways to develop a growth mindset
Face challenges firsthand
In order to develop your growth mindset, you need to face your challenges firsthand. Start making a conscious effort to do tasks and activities that you might not excel at, or might even scare you a little, like public speaking. You need to shift your perspective from "I am not good at this and it scares me" to "this is an opportunity and I will get better at it". Consider your new challenges as adventures and opportunities, and you'll see your mindset start shifting with less effort in time.
Learn from failures
Secondly, you need to practice learning from your failures or shortcomings. Aiming for perfection can hinder you from having a growth mindset, as then you are worrying about seeming to know what you're doing and letting other individuals dictate your speed of learning and your performance. You should be the only one in charge of your learning process, challenging yourself and only impressing yourself. Most of us aren't perfect at something the first time we try, and you shouldn't expect to either. It's vital to take things that you failed at, and maybe didn't do right on the first try, and push yourself to just do better the next time around. Just because you didn't succeed one time, doesn't mean you won't succeed later down the line.
Try different learning methods 
In order to continuously improve your learning process and find the most efficient style and methods for you to learn new skills, you need to try new ways of learning. Even if you'll do something you haven't tried before, it's important to open yourself to the possibility of learning in different ways than what you're already doing. You might be surprised at how much help a different learning method, like learning through listening to audio recordings or using visual aids like maps, graphs and diagrams, can be to you.
Don't forget
A growth mindset is the equivalent of "practice makes perfect". You need to practice the mindset itself and incorporate small learning actions into your day-to-day and put in the extra effort to build a growth mindset. This mindset is rewarding in many ways in the long-run, and can guarantee for you to master skills with daily practice and you'll be more likely to get the self-development results you're looking for. 
*Claro, Paunesku, & Dweck