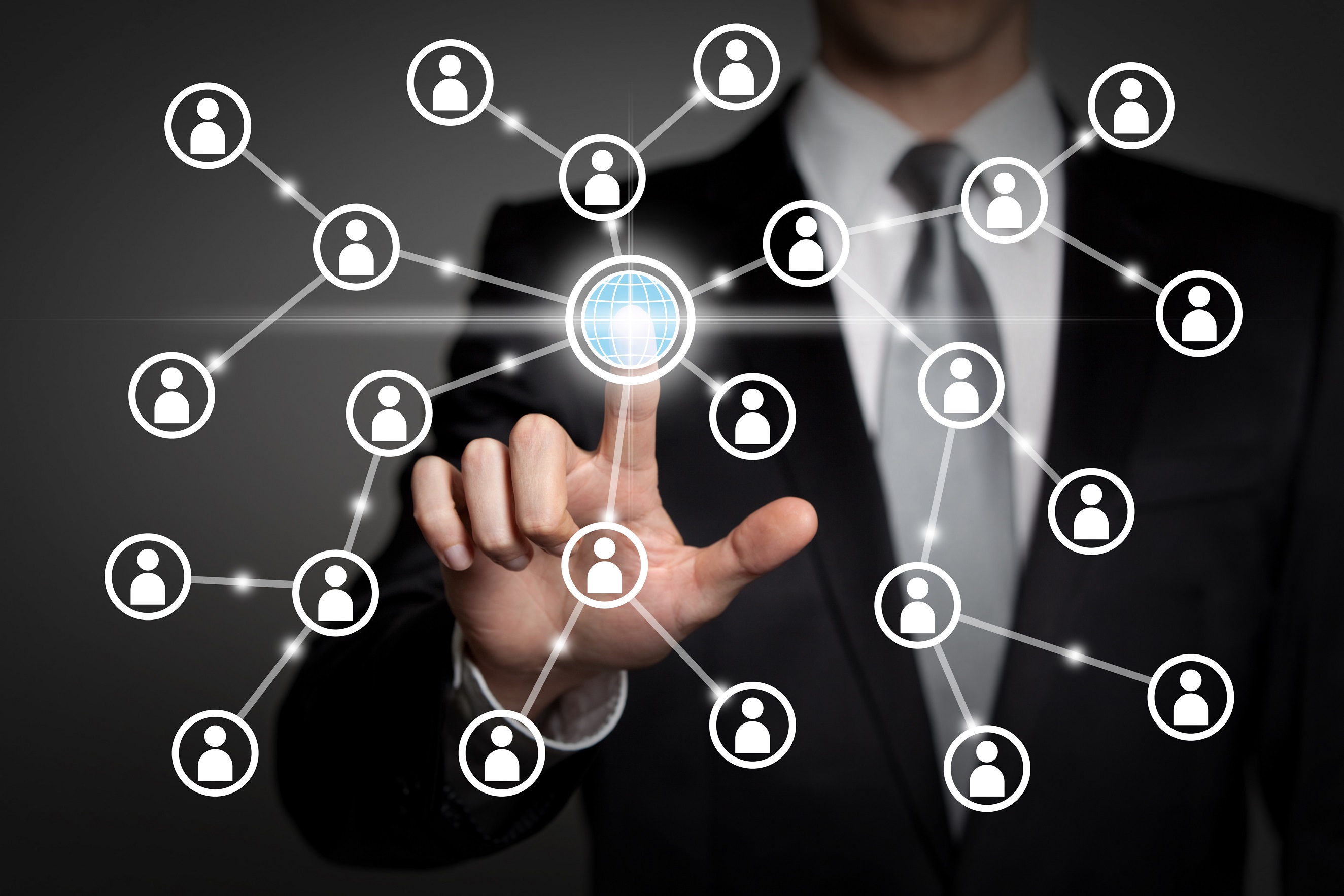 When it's all about building brand awareness and closing more deals for your business talented sales professionals is are your go-to guys. But do you think that hiring sales wizards is a five-finger exercise?
No, it's absolutely not even some of the most successful CEOs have said that in order to hire great sales professionals you need to define the role precisely and leverage modern tools to streamline the hiring process.
Online and digital platforms have become an integral asset to help recruiters in discovering, screening, engaging, hiring and nurturing the best sales talent for their organizations. As per Softwareadvise, contemporary recruiters feel that there are five key areas which can be optimized with the help of advanced tech tools and platforms.
According to a report from LinkedIn and Capgemini published on business.linkedin.com, 55% of organizations believe that the digital talent gap is widening which is making the recruitment landscape much more competitive. Also, these roadblocks are making it extremely tough for entrepreneurs to retain the best talent in the dynamic business setup.
But new age tech solutions and products can be a lifesaver for HR professionals especially these platforms can simplify the tedious task of hiring and retaining passionate salespeople. Let's explore different solutions which are available in the market to make the sales hiring process streamlined. Also, these systems can allow HR people to acquire sales candidates that would stay and perform in the long-run.
1. AI-Driven Software For Seamless Screening & Hiring Of Sales Applicants
In order to discover the hidden sales rockstars you need to look beyond their resume and manual screening of applicants is quite time-consuming and monotonous. But as per Talentnow, Artificial Intelligence (AI) can resolve this issue as it's the most powerful technology disrupting the recruitment landscape.
AI can perform multiple recruitment related tasks and automate most of them to make the hiring process hassle-free for both HR professionals and candidates. Let's have a look at where this advanced technology can be most useful to recruiters:
AI-powered software such as Hiretual can facilitate smooth screening and interviewing of the best sales pros to accelerate the entire hiring process. Also, these tools are completely fair and can be the true companion to recruiters in managing remote sales hiring.
Intellectual Chatbots/Virtual Assistants To Provide Sales Applicants With Prompt Support
In addition to AI-driven tech platforms, recruitment chatbots are another innovation under the roof of this advanced technology. These tools provide sales candidates with prompt support and solve all their queries related to the hiring process.
As per a survey by Allegies, 58% of candidates were comfortable interacting with AI and recruitment chatbots in the early stages of the application process. It saves a lot of time for HR people which they can utilize in paying attention to matters of more significance.
2. Candidate Relationship Management (CRM) Platforms For Easily Converting The Top Sales Talent Into Your Employees
CRMs are available for hiring managers which helps them in smooth sourcing, engaging, and converting the best sales talent into their employees. These platforms are blessed with a distraction-free design and intuitive interface to make hiring a piece of cake for recruiters.
CRM tools help HR people in organizing, managing, and simplifying the sales hiring process.
Candidate relationship management solutions divide the hiring process into different categories such as candidate experience, employer branding, and inbound recruiting. Tech-driven CRM systems help HR professionals to build a talent pipeline brimming with quality sales candidates from social media channels, job boards, referral systems, websites, etc.
A good candidate relationship management platform will help you in tracking attendees to your career events and nurturing them to turn into full-time employees for your business. Also, you can integrate it with the Applicant Tracking System (ATS) and streamline the hiring strategy.
3. Talent Identification Tools Leveraging Predictive Analytics To Identify And Analyze The Sales Talent Data
Hiring teams can leverage tech tools working on the principle of predictive analytics in order to discover the hidden sales talent. Talent identification platforms help recruiters in identifying and analysing the micro as well as macro aspects of the available pool of candidates.
Moreover, these tech-driven solutions help you to get an idea of different aspects of applicants such as their locations, criminal history, employment status, fitness, etc. Also, talent identification platforms are beneficial in workforce planning, hiring, training, etc.
4. Custom Software Products To Simplify The Pre & Post-Interview Analysis
The pre and post-interview analysis processes are extremely daunting to manage and hence it's better to empower your HR team with tailored software solutions which can simplify them. You can easily hire a custom development partner or buy an off-the-shelf platform available to streamline candidate evaluation.
But it's much better to build a custom platform if your specific recruiting needs are going to scale over the years by knowing how to hire the right software developers experienced in creating tailored products. Moreover, there are AI-driven software systems which can help recruiters to arrange digitized interviews for sales applicants to accelerate the entire process of hiring and on-boarding.
5. Personalized Emails And Automated Reminders For To Better Candidate Engagement
It's very tough to engage with potential sales candidates and invite them to appear in the interview which in turn leads to the acceptance of the job offer. There are different tech tools available in the market which can be leveraged to engage with applicants and maintain a harmonious bond.
As per Slideshare, candidate engagement can either make or break the mind of the applicant and the final decision can differ.
Moreover, you can integrate tools which automate sending invite emails and follow-ups to shortlisted candidates. Also, these platforms will notify them of upcoming interviews by sending timely reminders.
Modern tech tools are transforming the recruitment landscape and empower HR pros to easily spot and hire the best sales talent from the available pool of candidates. Advanced recruiting software can help in driving candidate decisions and let you build networks of engaged sales wizards which are the perfect fit for your organization.