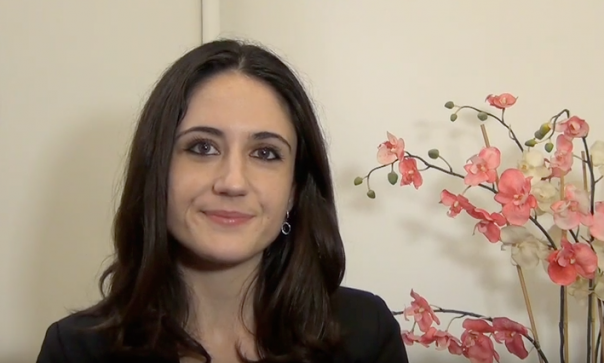 Central Test is pleased to announce the launch of its newest assessment, ETIX, on the 18th of January 2016.
This assessment predicts six counterproductive work behaviours, ranging from discrimination to lying. In doing so, it empowers organisations to protect themselves from risk, build constructive training programmes, and develop a positive company culture.
ETIX adopts a positive tone and provides customised advice for improvement to every test-taker.
Find out more about how ETIX can safeguard your organisation, clients, and employees in this video interview with Sabina Socias, the assessment's developer and one of our R&D consultants.
https://www.youtube.com/watch?v=Wm8hxdC9tVc

Be the first to try ETIX by emailing us today.