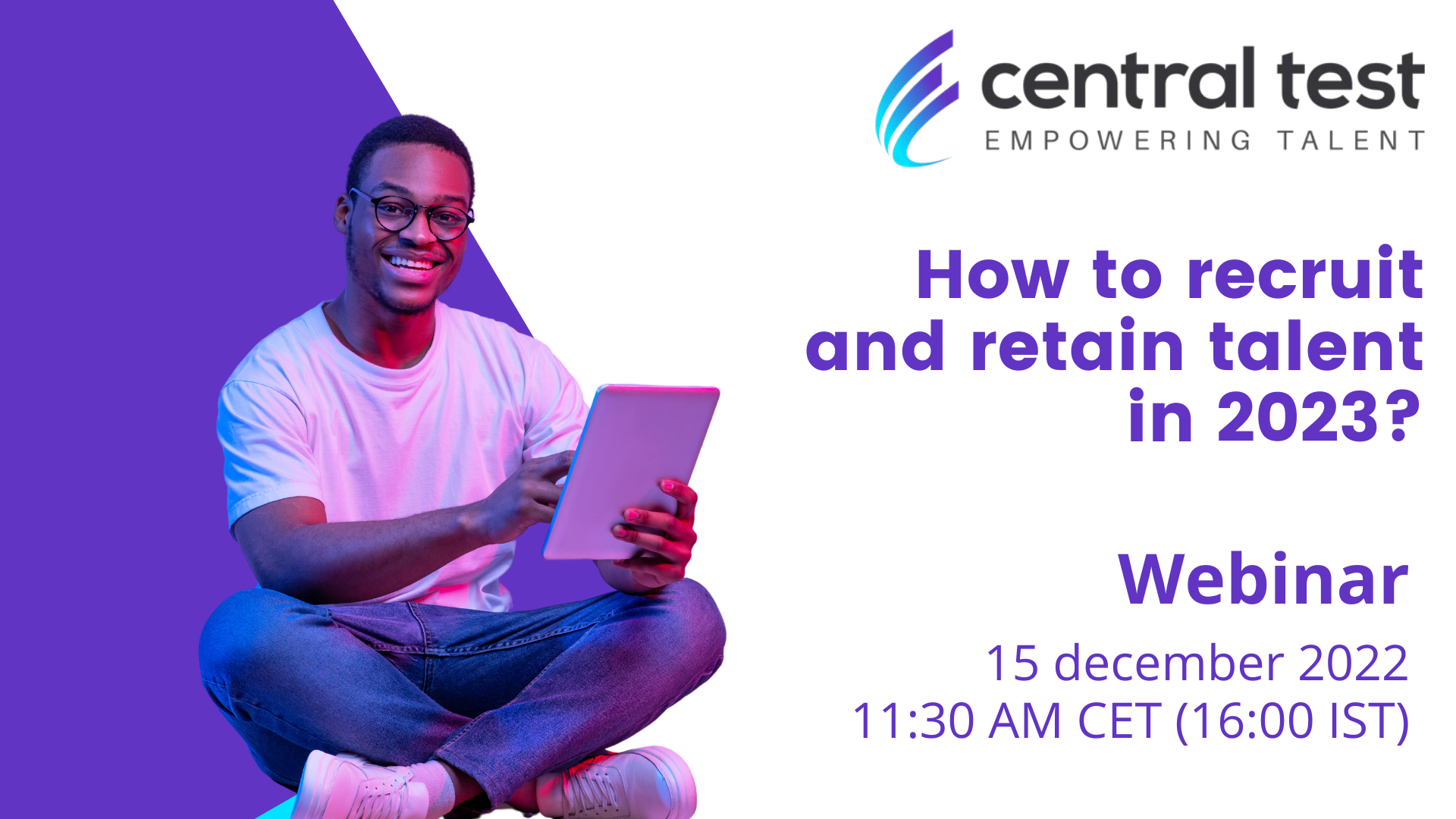 This year has been a challenging one for both organisations and employees. We had to navigate from a talent shortage, skills obsolescence, and hybrid work to quiet quitting and be resilient through all this at the same time so that we could still keep sailing through this volatile work sphere.
Whether it's about upgrading recruitment processes, strengthening coaching and training methods, or integrating employee engagement strategies to improve employee experience, traditional strategies no longer help to weather the storm.
Therefore, companies and HR need to take into account the shortage of skilled talents and strategize and act decisively to face the new year of possibilities and challenges.
Join us on December 15th, 2022 at 11:30 AM CEST (16:00 IST) in a LIVE webinar to discuss:
The new HR priorities for 2023
Best practices to recruit and engage your talent
Key solutions to identify and develop critical skills
Speakers:
Nishita Paul - R&D Occupational Psychology Consultant, Central Test
Tze Kwan Lau - R&D, Central Test