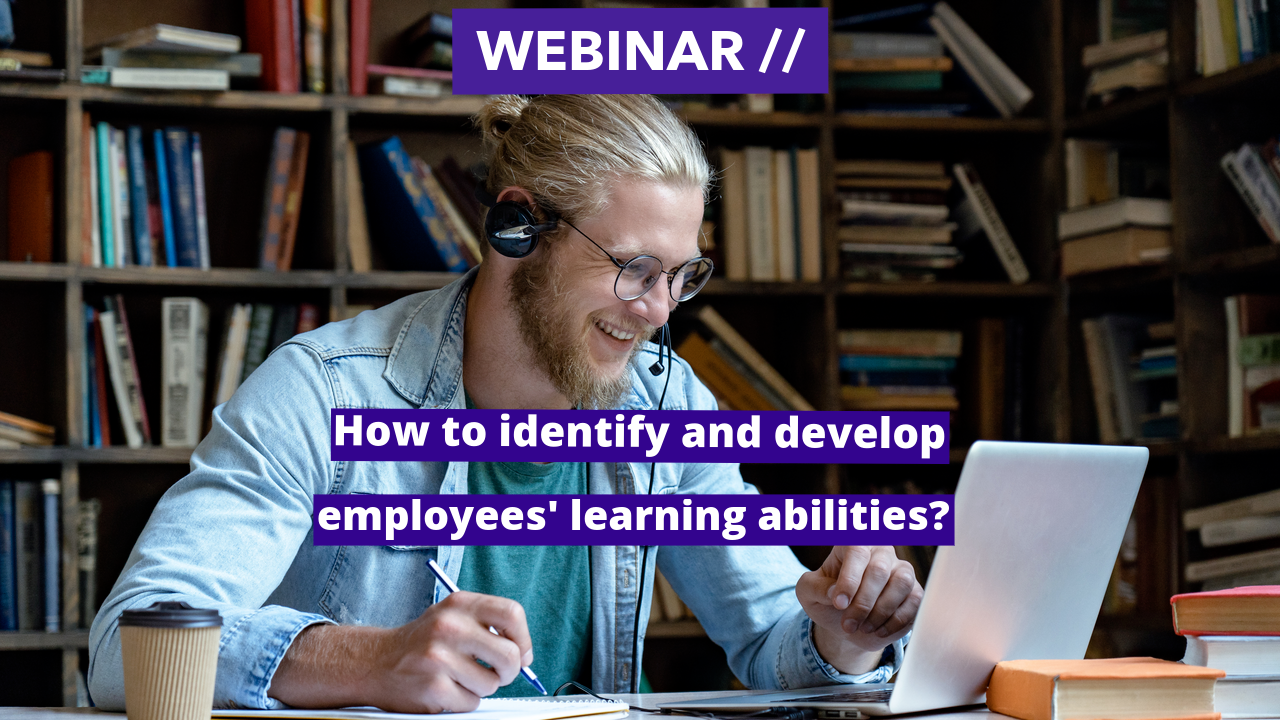 In a fast-paced, tech-focused business environment, continuous learning is increasingly important to the success of any organisation. Employees who learn quickly and can gain new skills are a thriving force that will drive value and success to your organisation. Whilst empowering employees through robust training and development is a winning long-term strategy, training employees effectively by identifying their strengths and developing programs to fit their preferences, is a challenge for organisations.
Join us on Tuesday, September 21st, at 11:00 CET.
Our speakers will help you understand why it is important to assess learning abilities and how to tailor your training to the employees' learning styles and behavioural tendencies.
You will gain key insights on :
Why continuous learning is important in today's context
How psychometrics can help identify learning potential
How to develop learning abilities and plan for effective training (via case studies)
Speakers :
Nishita PAUL - R&D Occupational Psychology Consultant, Central Test
Diksha UNNI - Assistant R&D Manager & Senior Consultant, Central Test