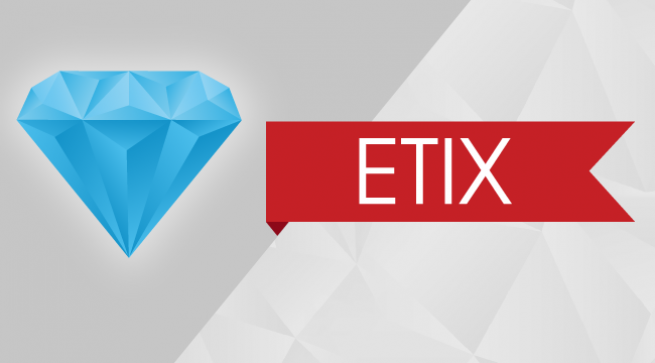 After 3 years of research and development, Central Test is pleased to announce the launch of our new work ethics assessment.
ETIX predicts a person's likelihood of committing counterproductive work behaviour and, in doing so, empowers organisations to protect themselves from risk.
It covers six behaviours relevant to today's work environment, including discrimination, harassment, and lying.
A RELIABLE AND VALID TOOL
 Evaluates attitudes, not personality, to provides a stronger indicator of counterproductive work behaviour
 Meets international standards for scientific validation
 Avoids cultural bias, having been simultaneously developed in English, French, and Spanish
 Conforms to the ISO norm 26000 on social responsibility
A COMPREHENSIVE AND NON-STIGMATISING ANALYSIS
 ETIX provides a score for six counterproductive work behaviours, as well as a global work ethics score
 Respects test-takers' personal lives by using non-invasive questions that are relevant to work
 Each test-taker receives personalised suggestions for development
 Non-stigmatising tone leaves candidates and employees feeling positive about their results
To learn more about how your organisation can benefit from ETIX, view the detailed product page.