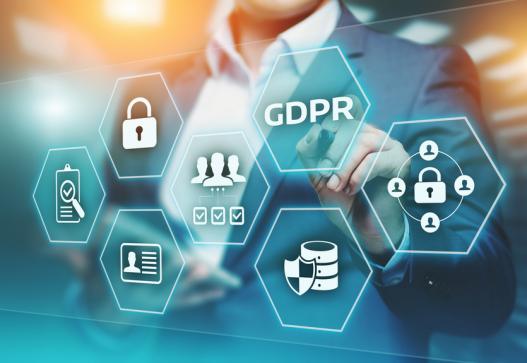 Legislation on data protection, the GDPR (General Data Protection Regulations), will come into effect on May 25th, 2018.
Security and data protection is one of Central Test's main concerns. As a publisher of assessment solutions, Central Test has always complied with data protection regulations globally.
Central Test is fully committed to complying with the new GDPR regulations. Our teams are currently updating our data processing and reporting procedures to ensure compliance with the new regulations when they come into effect.
In order to comply with the new requirements set out within GDPR, Central Test is taking the following actions:
1. The creation of a record of processing activities
In accordance with Article 30, we have set up a register of data collection and processing activities. We have identified all personal data collection processes and mapped data that requires human resources processing for each objective and sub-objective identified.
2. The reduction of data collected
In accordance with Article 5, we guarantee that only strictly relevant and necessary data for the purpose of processing will be collected in accordance with the data minimization principle.
3. Review of transparency and traceability procedures
We are improving and updating our internal policies and contracts with customers and service providers to ensure that the data collected is properly handled by any third party who has access to our services.
4.The guarantee of a high level of security and confidentiality
Our commitment to the security and confidentiality of our data is already standardized in our Code of Conduct and Service Level Agreement (SLA), made available to all our users. We continue to strengthen these procedures to ensure maximum data protection and security. Central Test uses servers located in the European Union, benefiting from high-end hosting conditions with a state-of-the-art infrastructure in terms of security and energy.
By implementing improvements on how data is collected and processed, Central Test guarantees full compliance with the new GDPR guidelines when they come into effect on May 25th, 2018.
More about GDPR