Target public
All profiles
Languages
English, French, German, Spanish, Chinese, Arabic, Dutch and Hindi
Questionnaire
100 questions
EMOTION 2.1 measures candidates' and employees' ability to understand their own emotions and their capacity to establish harmonious working relationships with others.
The test provides a reliable score for an individual's interpersonal and intrapersonal competencies by assessing 15 specific factors related to emotional intelligence.
Applications
EMOTION 2.1 is advised for any candidate who is likely to work in an environment where interpersonal relationships play a crucial role.The test results inform the recruiter of the socio-emotional qualities of the candidate, revealing their ability to manage emotions, motivate themselves to achieve goals, and maintain a good relationship with their team.
EMOTION 2.1 can be useful for designing training programmes focusing on areas in which an individual needs improvement.Our emotional intelligence assessment can also be used to identify and develop managerial qualities. Emotionally intelligent leaders are more likely to make effective leadership decisions and achieve better business results. In addition, managers with low emotional intelligence will attempt to impose and dictate change, while managers with high emotional intelligence will be able to lead the team for driving that change. As of such, assessing emotional intelligence will help you with decision-making in areas such as team management, leadership development, and management transition
Strong points
Provides norm-based EQ scores (in the same fashion as IQ tests)
Measures social desirability
Summarises a candidate's emotional profile
Gives advice on how to improve weaknesses
Our complementary solutions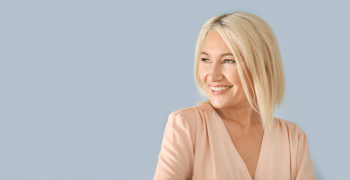 CTPI-R analyses 19 personality traits of good managers to give a complete profile of how your leaders think, act, and react to different situations.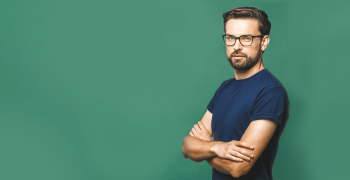 Reasoning Test-R evaluates cognitive abilities like logical thinking, numerical analysis, verbal communication that is required to perform in a professional environment.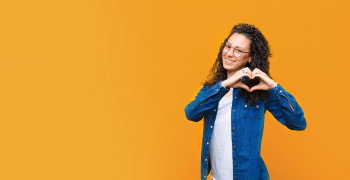 VOCATION is designed to be used in a wide spectrum of career guidance activities. It helps candidates choose an occupation, plan their career, and grow as professionals.