Target public
Executives, managers, and aspiring managers
Languages
English, French, Spanish, German, Dutch, Arabic, Portuguese, and Turkish
Questionnaire
114 questions
Central Test Personality Inventory-R (CTPI-R) is specifically designed to help you evaluate the managerial potential, behavioural competencies, and leadership skills of managers and CEOs. CTPI-R analyses 19 personality traits of good managers to give a complete profile of how your leaders think, act, and react to different situations.
Applications
CTPI-R facilitates your recruitment process by identifying managers who closely fit your requirements. The Managerial Potential Indicator (with a scale of 0 to 100) enables a quick inference of an individual's predisposition for a managerial role. Then a management style analysis indicates the project most suitable for the individuals.
CTPI-R assessment helps you prepare a succession plan. You can spot future leaders in your organisation by assessing key personality traits, such as decision-making skills, adaptability, long-term vision, stress tolerance, and ethics.
The assessment helps you to identify existing skills, as well as the gap between the individual's managerial competencies and the job requirements, thereby defining areas of development.
Strong points
Monitors social desirability
Managerial Potential Indicator
An analysis of thinking and working styles
A comparison with 21 behavioural competencies
Our complementary solutions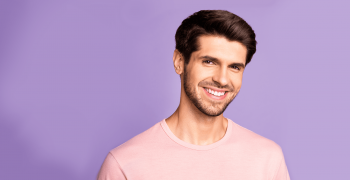 EMOTION 2.1 measures 15 factors based on Goleman's theory and provides a more nuanced picture of emotional and social capabilities.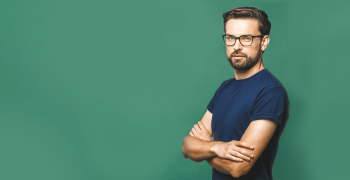 Reasoning Test-R evaluates cognitive abilities like logical thinking, numerical analysis, verbal communication that is required to perform in a professional environment.