Target public
Employees of all levels and students
Languages
English, French, Spanish, Arabic, Russian, Hindi, and Nepali
Questionnaire
74 questions
ETIX is a groundbreaking assessment designed to evaluate the likelihood of individuals engaging in counterproductive work behaviour.
A modern tool created to meet the current needs of organisations, it covers six behaviours relevant to today's work environment, including discrimination, harassment, and lying. By distinguishing between a person's attitudes towards themselves and other people, ETIX reveals not only if a person might participate in counterproductive work behaviour but also if they might enable it in others.
This assessment empowers organisations to protect themselves from risk, build constructive development programmes, and create a positive company culture.
Applications
The non-stigmatising language of ETIX makes it perfect for employee development. It can enable a positive discussion of expectations and behaviour and, since it measures attitudes rather than personality, it can also be used to audit performance over time.In this way, you can decrease risk and also create an atmosphere of respect for equality and respect for other people. The amount of discrimination, harassment, and bullying in your workplace will fall, while team cohesion will increase. Fostering this positive work environment will help you to retain your best talent.
ETIX gives insight into a candidate's likelihood of engaging in counterproductive work behaviour, ensuring there is an alignment between your company's standards and their actions.Its positively framed reports and non-judgemental questions will put your candidates at ease, enabling a constructive discussion around work ethics in the interview stage.As of such, it allows organisations to identify and prevent potential risks, reduce turnover, and lower the cost of recruitment.
Strong points
Comparison of attitudes towards self and others
Mirror graphs, which make results understandable at a glance
Positive framework and non-stigmatising language
Social desirability indicator
Our complementary solutions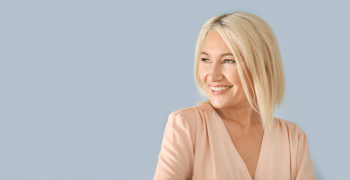 CTPI-R analyses 19 personality traits of good managers to give a complete profile of how your leaders think, act, and react to different situations.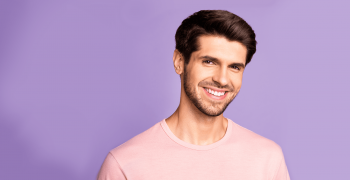 EMOTION 2.1 measures 15 factors based on Goleman's theory and provides a more nuanced picture of emotional and social capabilities.