Target public
Non-native German speakers (intermediate to advanced level)
Languages
English, French, German, and Spanish
Questionnaire
55 questions
German is the most spoken language in the European Union, with over 90 million speakers. Germany is the fourth largest economy in the world and the largest in Europe. German language proficiency is therefore a considerable asset in many industries.
German language test allows you to objectively assess a person's ability to understand and communicate in German, especially in a business situation. It evaluates three aspects of your candidate's German: reading comprehension, vocabulary, and grammar.
Applications
Companies across the world have adopted English as their language for business, be it a large multinationals or start-ups. The Business English Test helps you evaluate a candidate's written English ability, for roles that demands interaction with international stakeholders.
Do your employees struggle to find words when they speak to international clients in English? Business English Test can help you to address this issue by identifying areas for improvement which, in turn, can be used to define specific training programmes.
Strong points
Assesses three aspects: written comprehension, grammar, and vocabulary
Gives an overall score out of 10
Provides answers to the questions
Our complementary solutions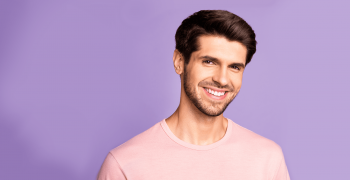 EMOTION 2.1 measures 15 factors based on Goleman's theory and provides a more nuanced picture of emotional and social capabilities.